1.

They refuse to go to bed until ALL of their stuffed animals and toys have been tucked in for the night.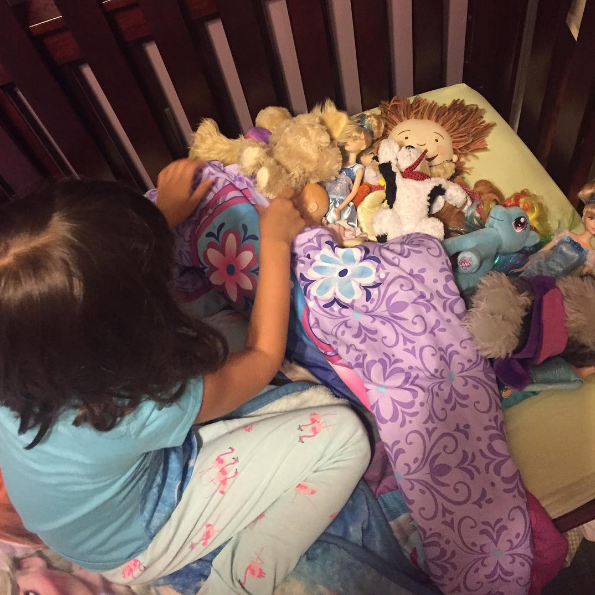 2.

Or they refuse to sleep until they (aka you) round up every last one of their sleep buddies.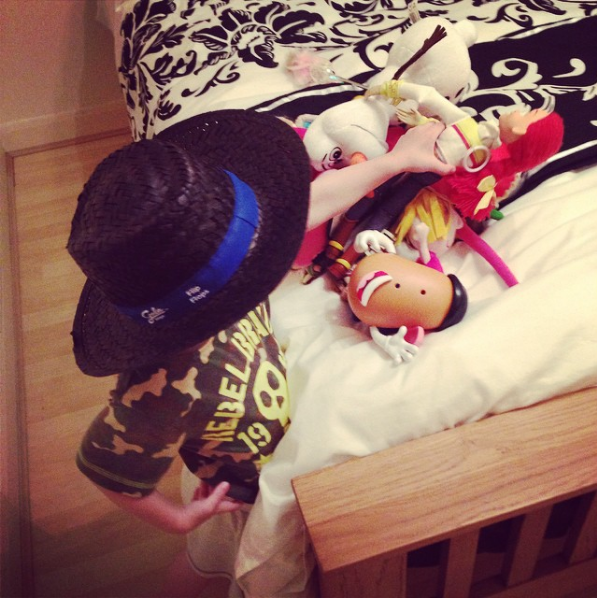 3.

They get a sudden burst of energy and turn bedtime into an impromptu dance party.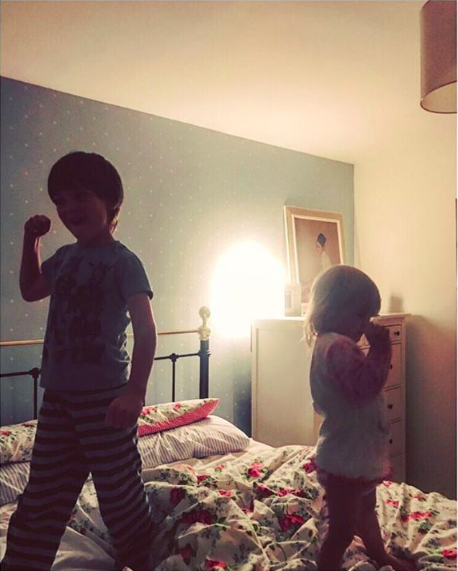 4.

They insist you read them a bedtime story (and then another and another and another).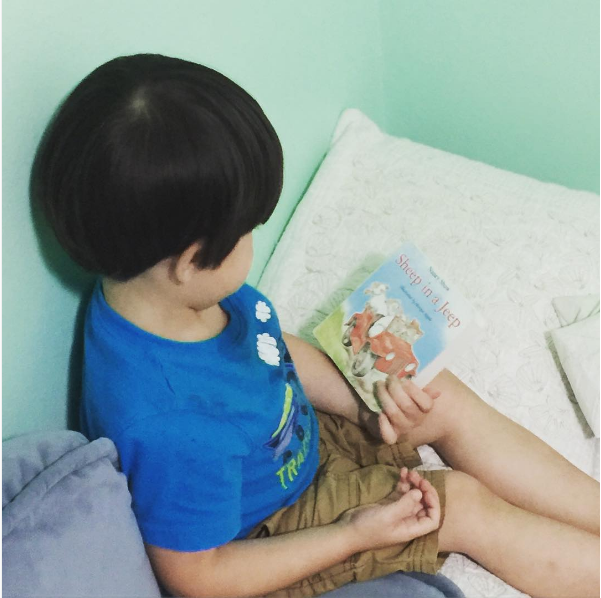 5.

They force you to stare at the baby monitor, holding your breath and praying they go to sleep.