Even the bride's shoes fit the fairy tale wedding.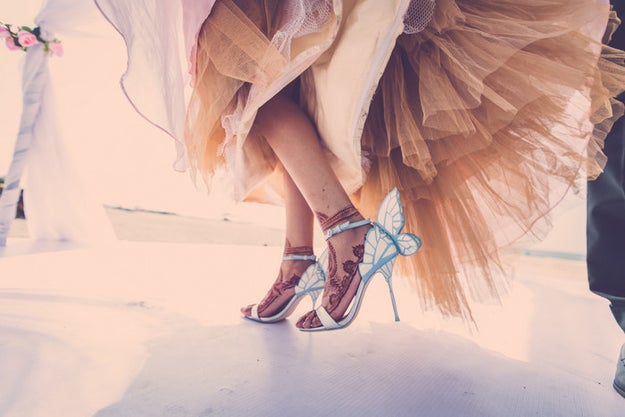 "I wanted my wedding to be fun – we didn't want to stand on stage and just get congratulated. We first convinced our family – they agreed to a small but fun wedding," the bride told Wed Me Good.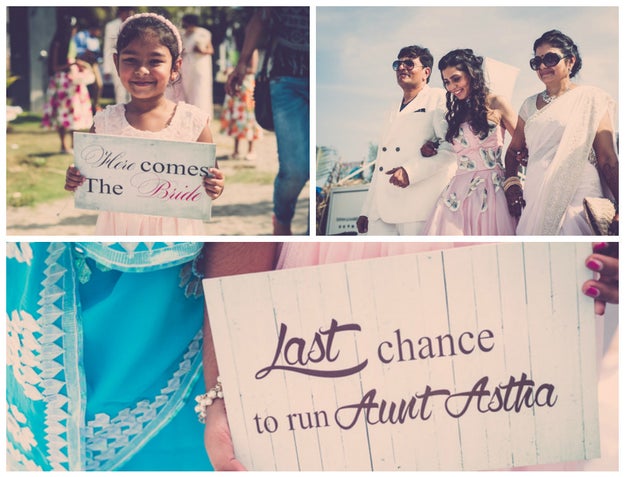 There were games that everyone took part in.