For the wedding they went back to the beach, and holy hell, was it extravagant.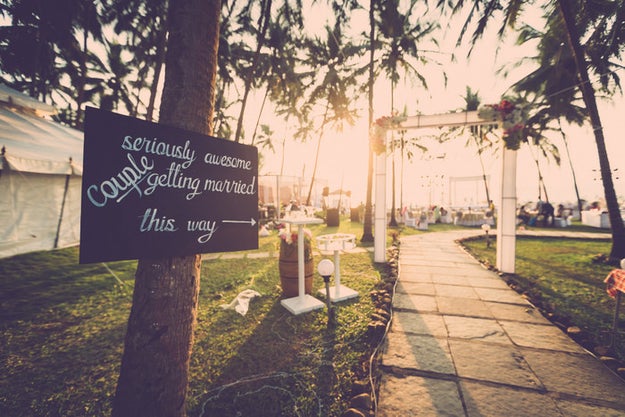 The guests could leave some advice for the groom and bride.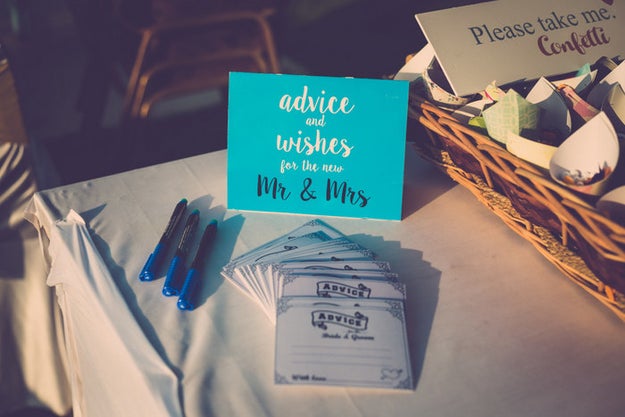 And the wedding stage looked like something out of a movie.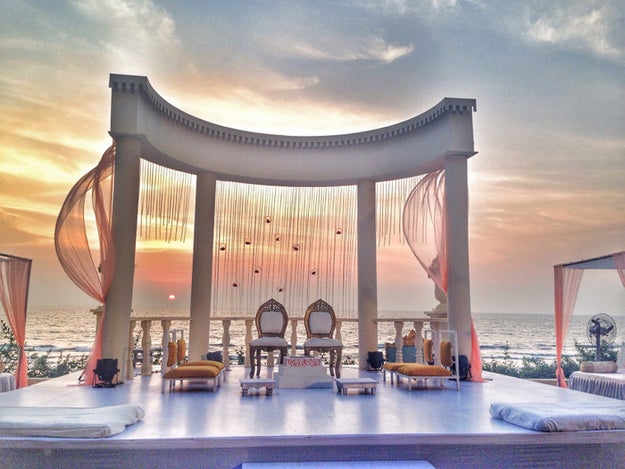 The bride looked gorgeous in her wedding lehenga…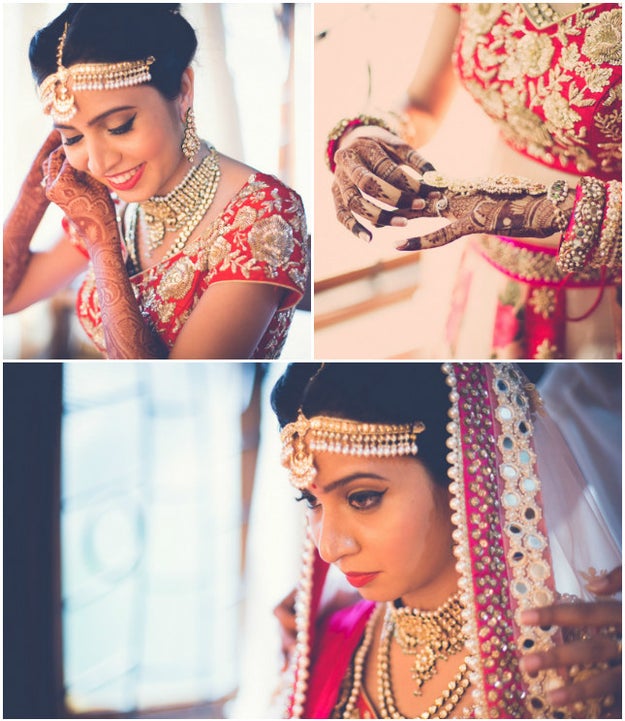 While the groom, not to be outdone, looked dapper as hell.