1.

Find out if your baby is wet or poopy — without opening their diaper — by checking their diaper's color line.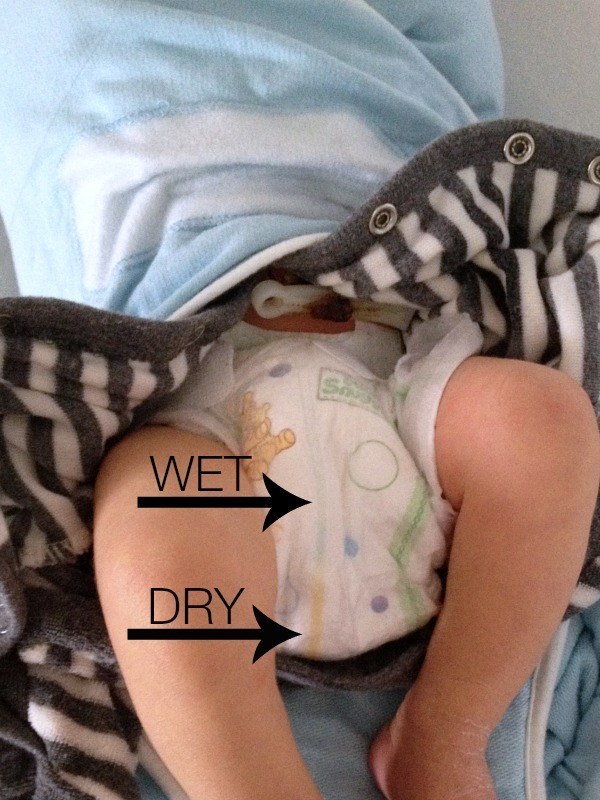 Most diapers have a yellow line in the front that turns blue when your baby is wet. Find this and 14 other new baby tips here.
2.

Make a batch of "magic laundry cleaner" to get even the nastiest stains out of baby clothes.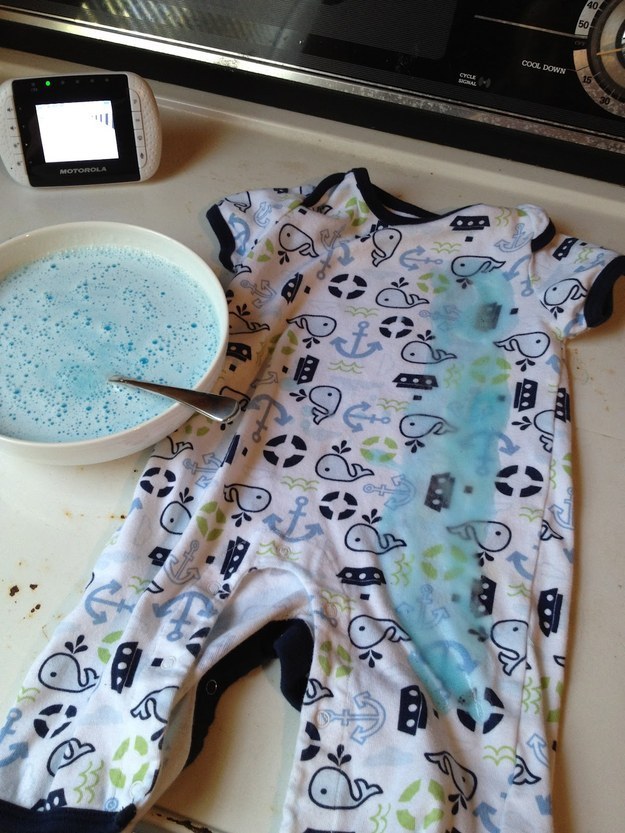 Learn how to make it here.
3.

Put a command hook on the back of your baby's high chair so you're never stuck frantically searching for a bib.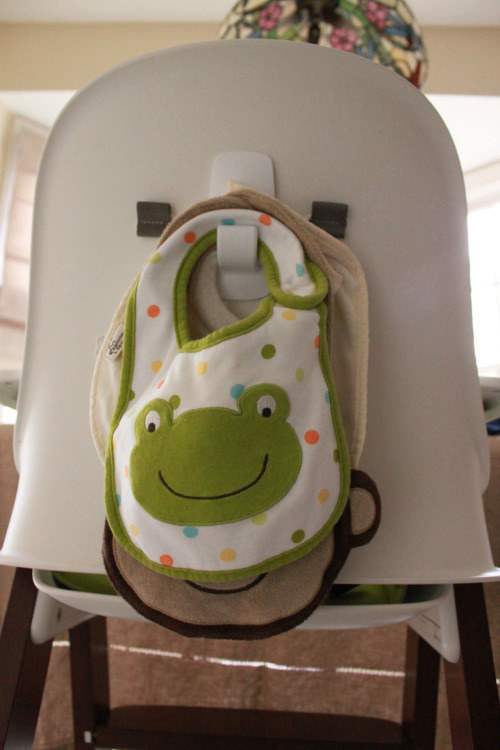 This is actually the most popular parenting hack on Pinterest in 2015. Learn more about it here.
4.

Keep from losing tiny baby socks by washing them in a mesh laundry bag.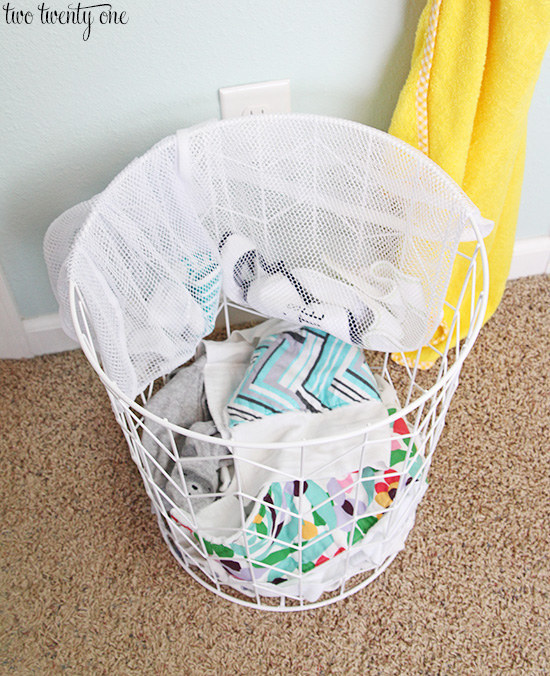 Find this and eight other new baby tips here.
5.

Use a crib sheet to protect an outdoor baby from bug bites and too much sun.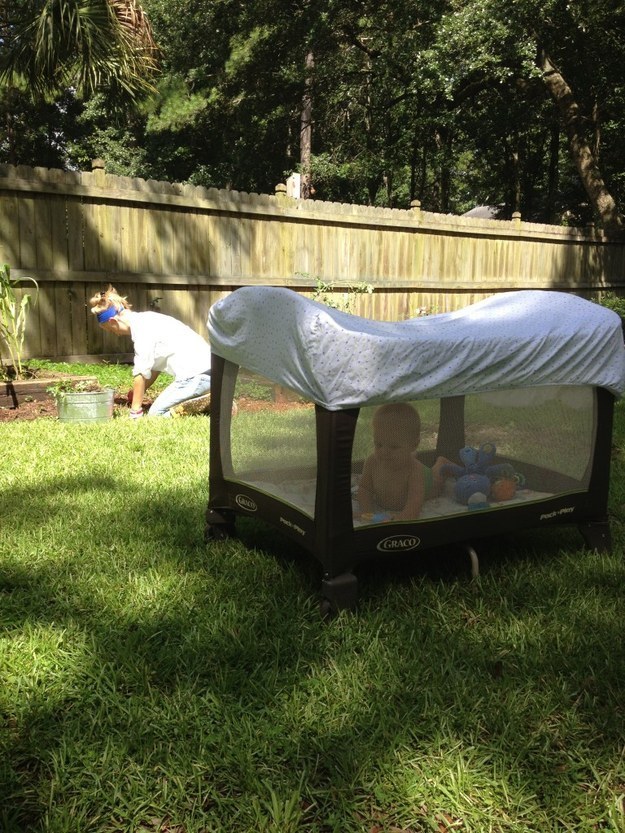 Find this tip and other new baby content here.