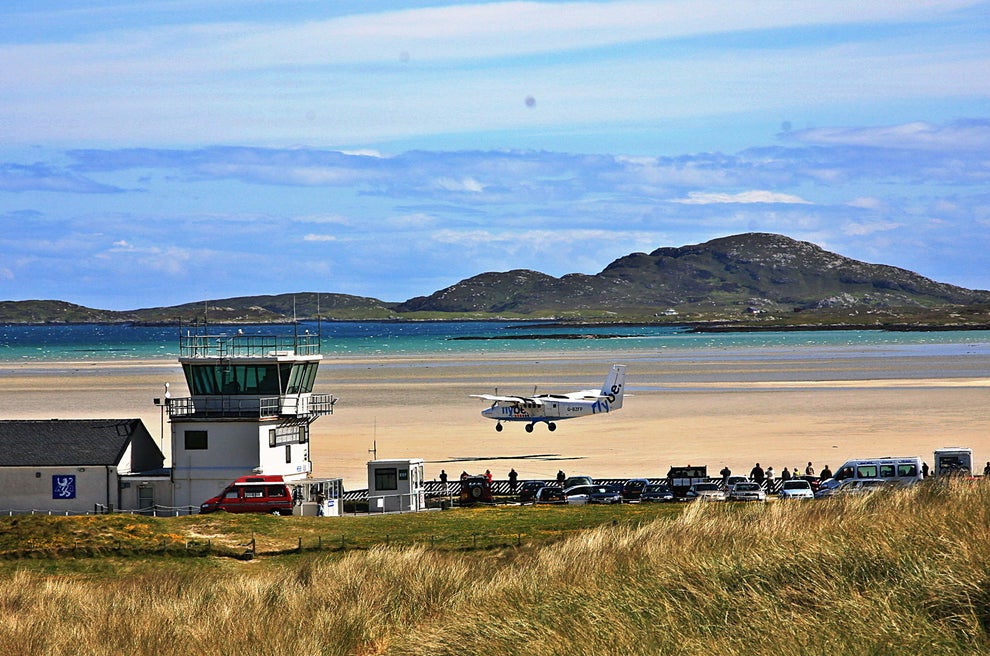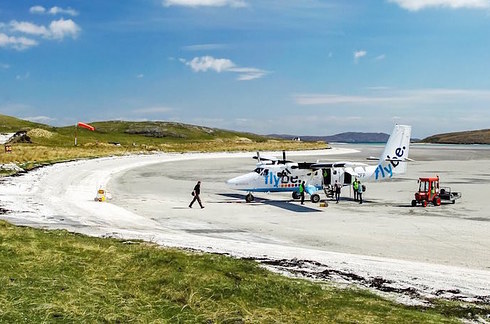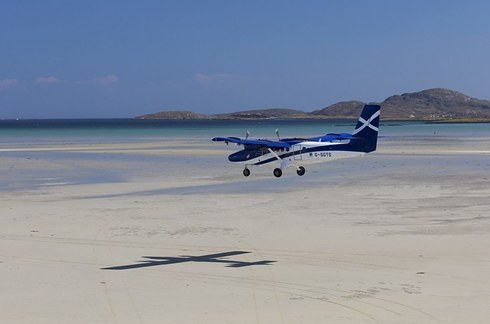 This stunning white sandy beach on the Hebridean isle of Barra doubles as the island's airport. It was first used as a runway in 1936, handles regular scheduled flights from Belfast, Manchester, Exeter, Glasgow, and Birmingham (amongst others), and has been voted the world's most spectacular landing. Plus once you land you can explore this beautiful island as well. Bonus.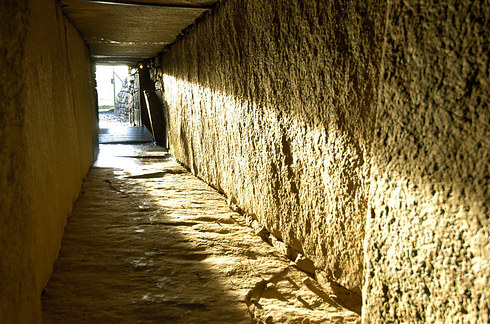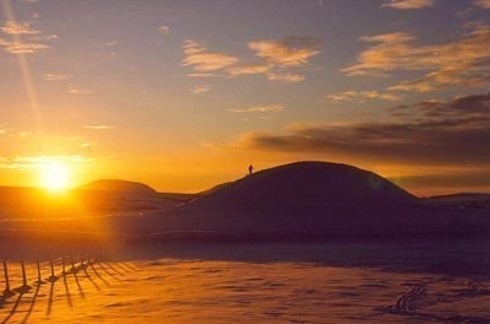 Maeshowe is the best-preserved Neolithic chambered tomb in northwest Europe. The entrance passage has been carefully aligned so that for three weeks around the shortest day of the year (21 December), the setting sun shines directly down it in a spectacular 5,000-year-old light show. Tickets are timed, so make sure you know what time the sun is due to go down that day before booking.
3.

Get up close and personal with basking sharks in the Hebrides.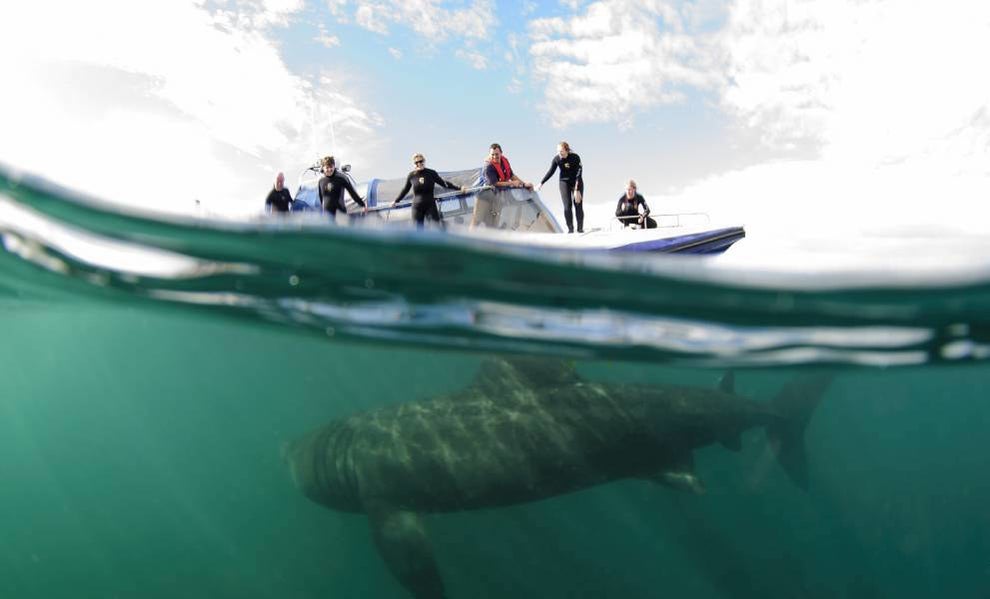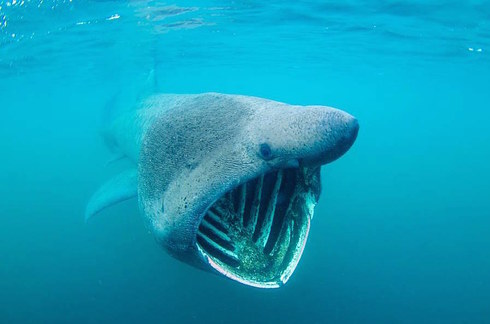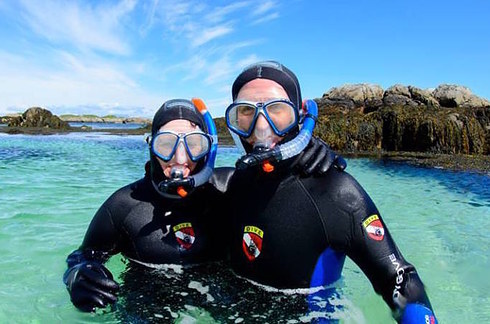 Basking sharks are huge but harmless migratory animals who spend their summers chilling out in the crystal-blue waters of the Inner Hebrides. Oban-based company Basking Shark Scotland runs boat tours from April to October, and guests can either swim alongside the sharks, or just relax and watch these gentle giants from the boat.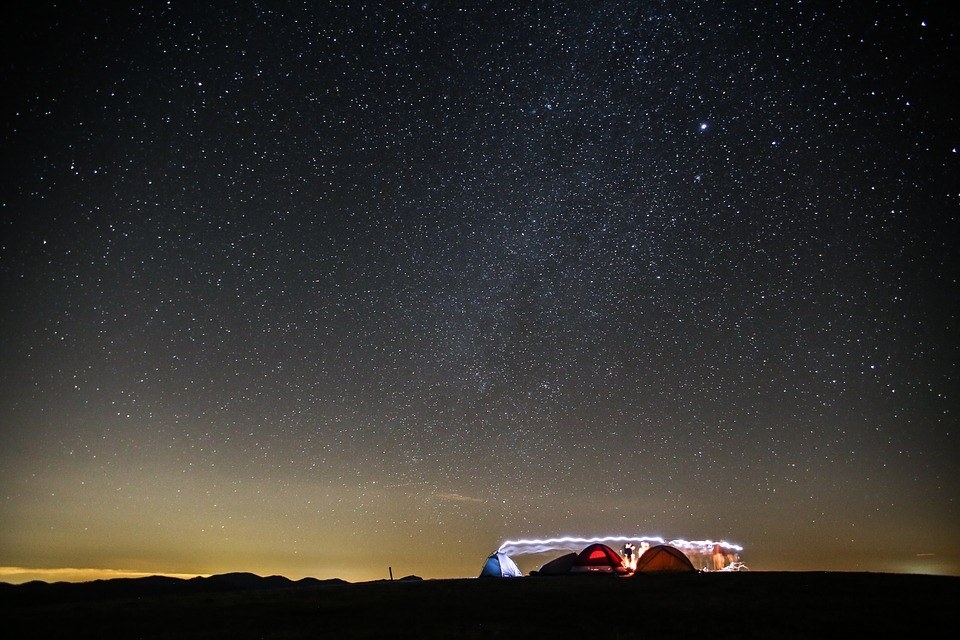 Pixabay / Creative Commons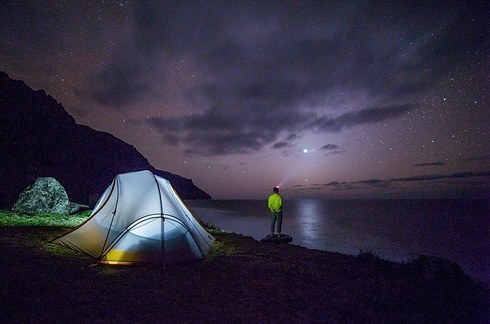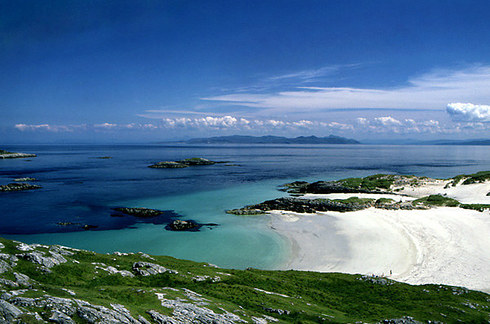 The small but perfectly formed Hebridean island is one of only a handful of official dark sky islands in the world. There are no street lights on Coll and the island community council has no plans to install any, meaning that the night sky is shimmeringly clear and perfectly preserved. You can wild camp anywhere on the island (within reason), but Arinagour is a particularly good spot.
5.

Have a drink at the famous Clachaig Inn in Glencoe.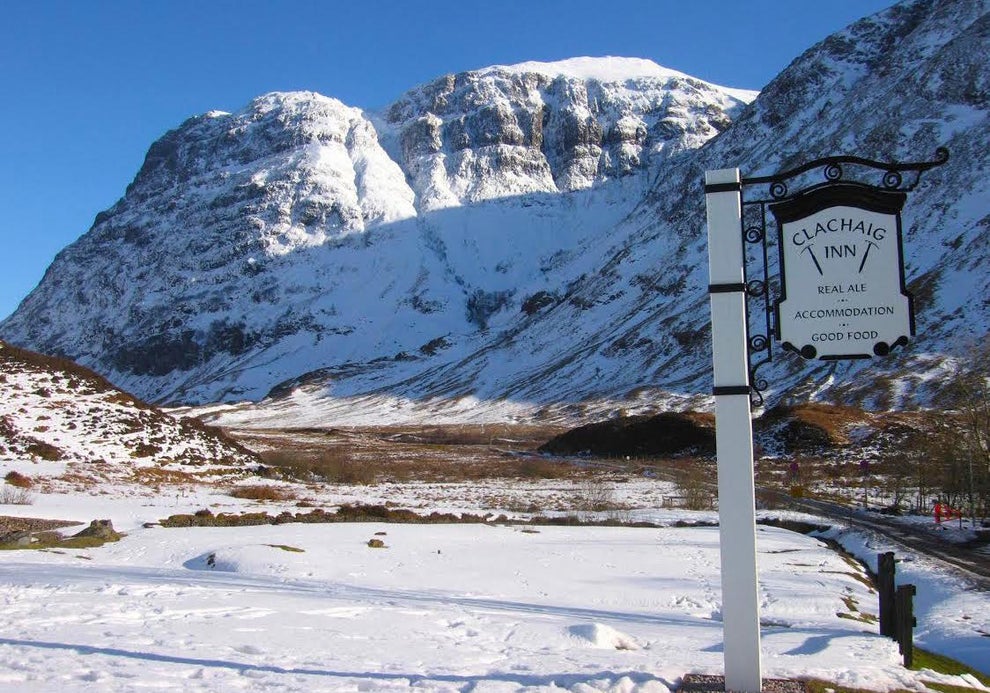 Visit Scotland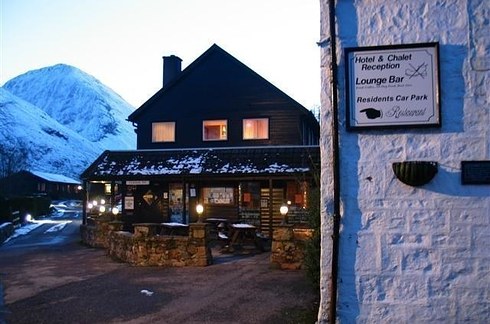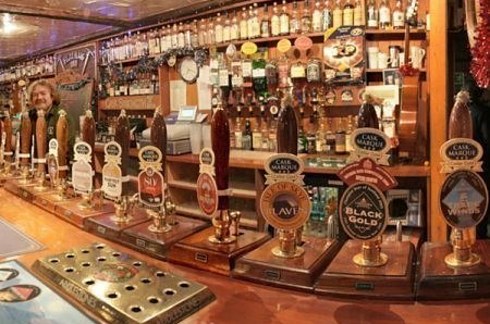 This traditional Scottish inn is nestled in the heart of beautiful Glencoe, and has been providing accommodation, food, and tons of warm Highland hospitality to visitors for over 300 years. It has two bars, a huge range of over 260 whiskies, live folk music, booze tastings, brewing demonstrations, and truly great craic. You just can't beat it.