6.

Take part in the Up Helly Aa fire festival in Shetland.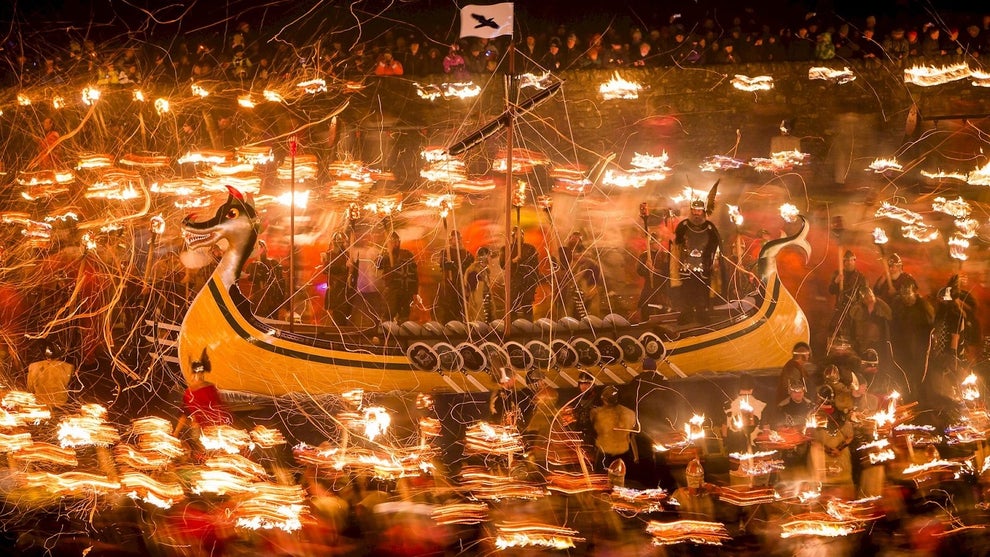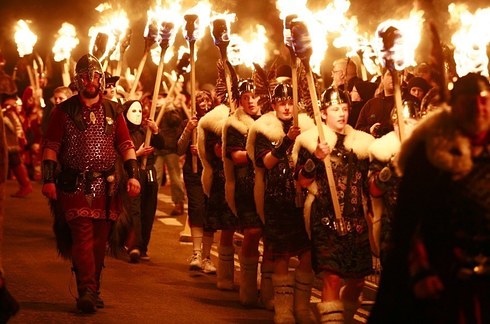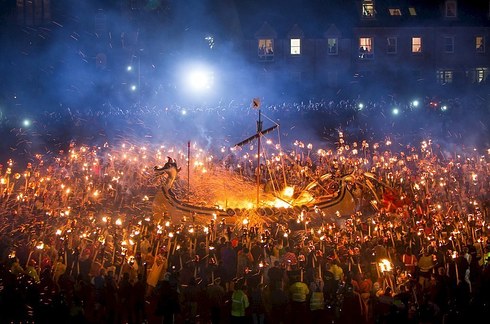 This spectacular Viking-themed fire festival is held in January every year to mark the end of the yule period. Thousands of people throng the streets of Lerwick holding burning torches before setting fire to a full-scale replica of a Viking ship. It's a truly once-in-a-lifetime sight. This year's festival is on 31 January 2017, so there's still time to book a flight up to Shetland (just).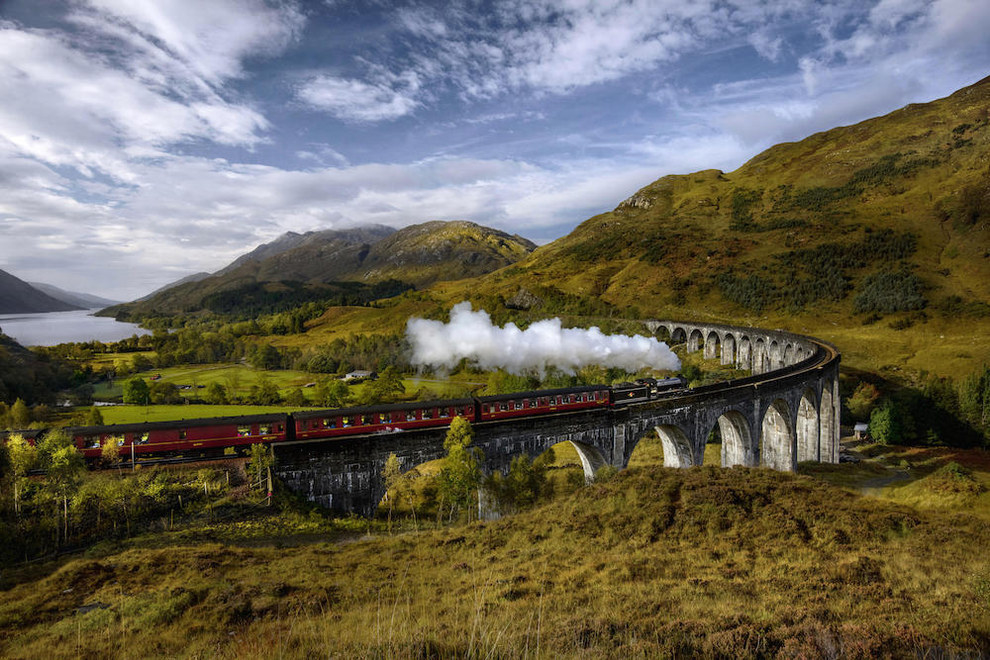 Martinm303 / Getty Images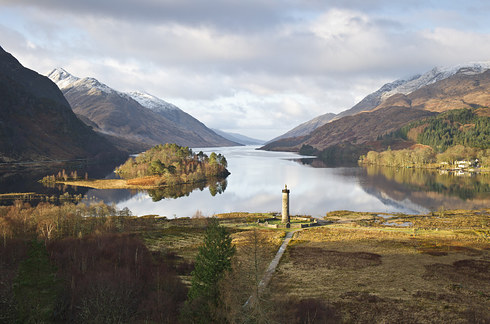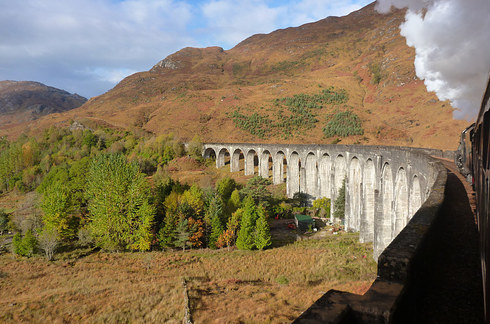 Harry Potter fans will instantly recognise this iconic Victorian railway viaduct at the head of Loch Shiel. It was first seen in Chamber of Secrets, when Ron and Harry pilot the flying Ford Anglia to Hogwarts. But even if you're not familiar with the Harry Potter films, it's a truly epic and dramatic experience, and one that's been repeatedly voted the greatest railway journey in the world.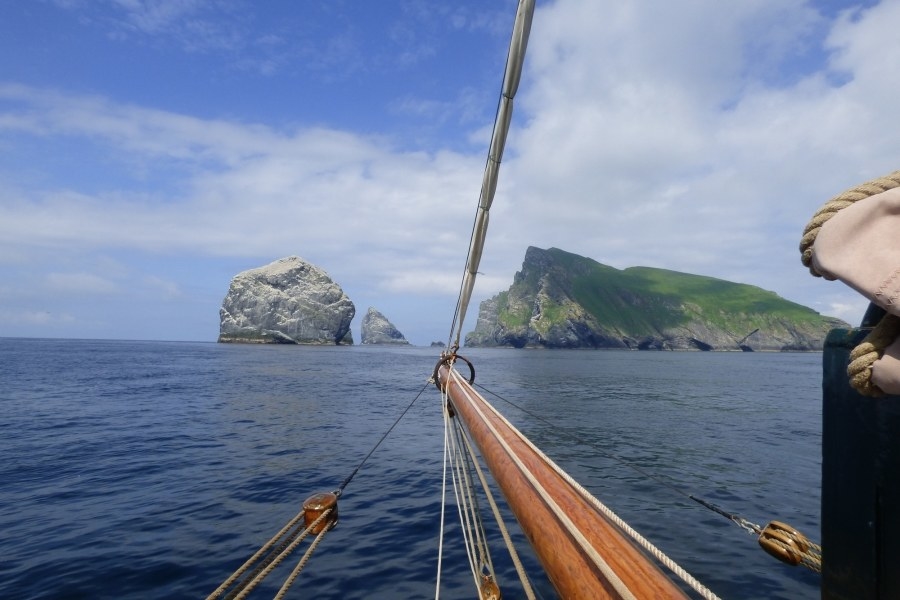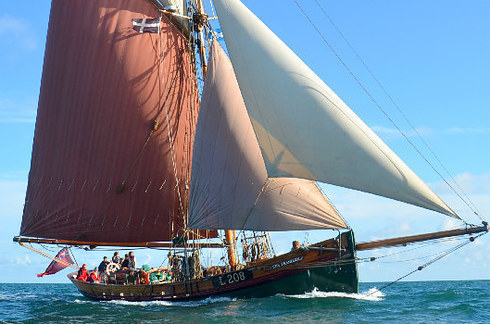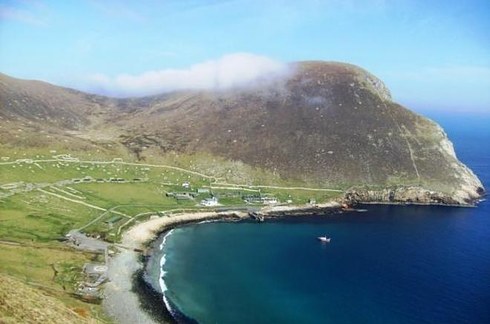 The Eda Frandsen is a gorgeous, vintage, 56ft wooden fishing boat. The owners offer trips out to St. Kilda, a spectacular uninhabited archipelago in the Outer Hebrides – one of the most remote places in the British Isles. You don't have to be an experienced sailor to go along, but you'll be shown the ropes (quite literally) and be expected to pitch in and help. But that's all part of the fun.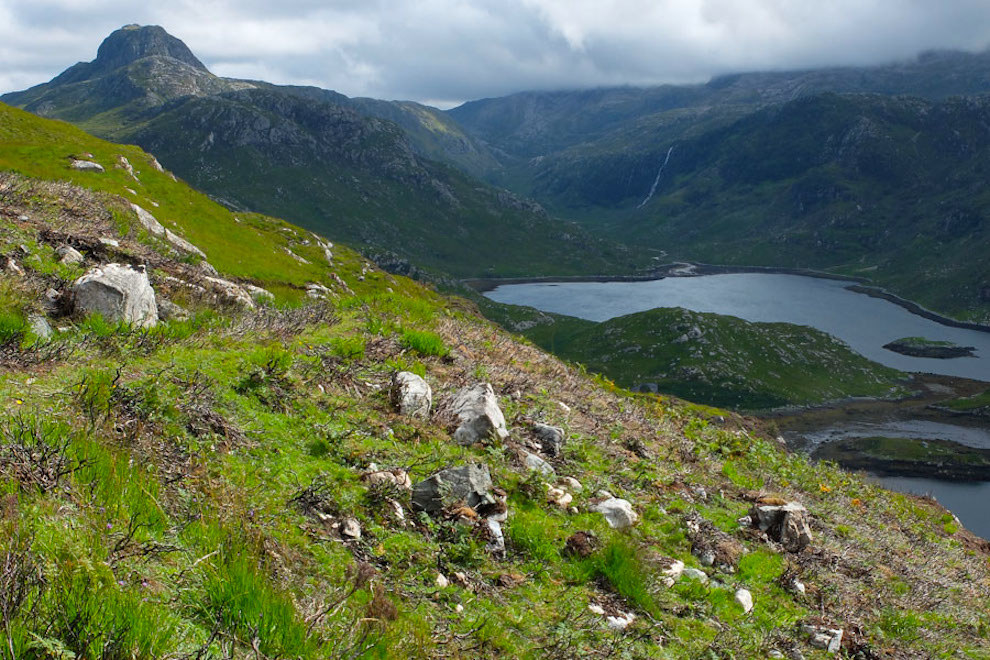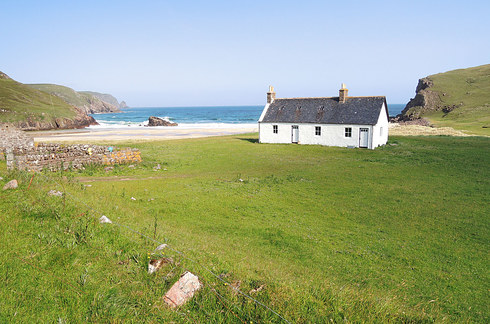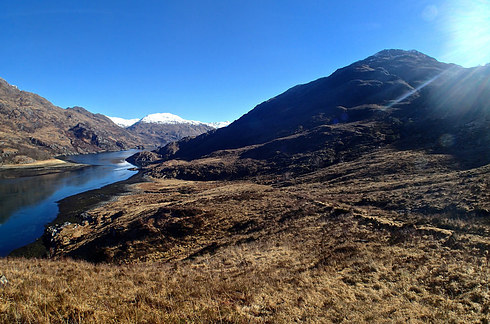 This 200-mile beast of a walk is also known as "Britain's Toughest Trail". It ends at Cape Wrath, the most northwesterly point on the mainland, passing stunning glens and steep mountains along the way. It takes around three weeks to walk the whole route, but you can do shorter sections. The Rhiconich to Sandwood Bay stretch is particularly beautiful: In fact, it's like nowhere else on Earth.
10.

Walk on water at Loch Ness.
Visit Britain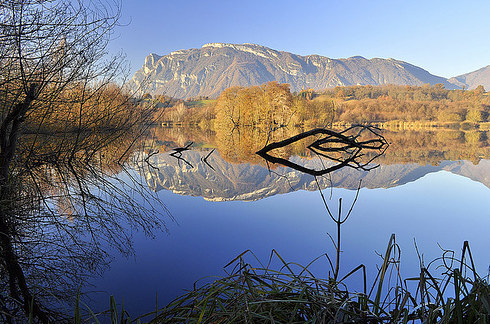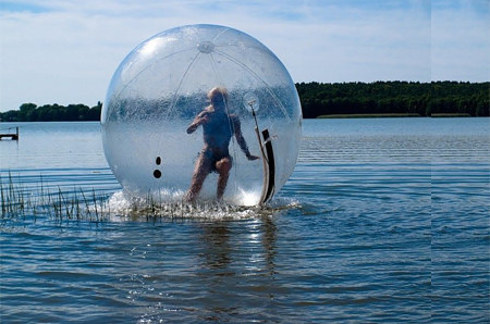 This slightly crazy sport is basically zorbing, but on water. For £24, you'll get a chance to look for the Loch Ness monster in a truly unique way: by rolling around on top of it in a giant inflatable hamster ball. The water-balling fun takes place beside the beautiful Fort Augustus Abbey, and you'll get amazing views of the nearby mountains too.