16.

Take a leap of faith from a bridge in Perthshire.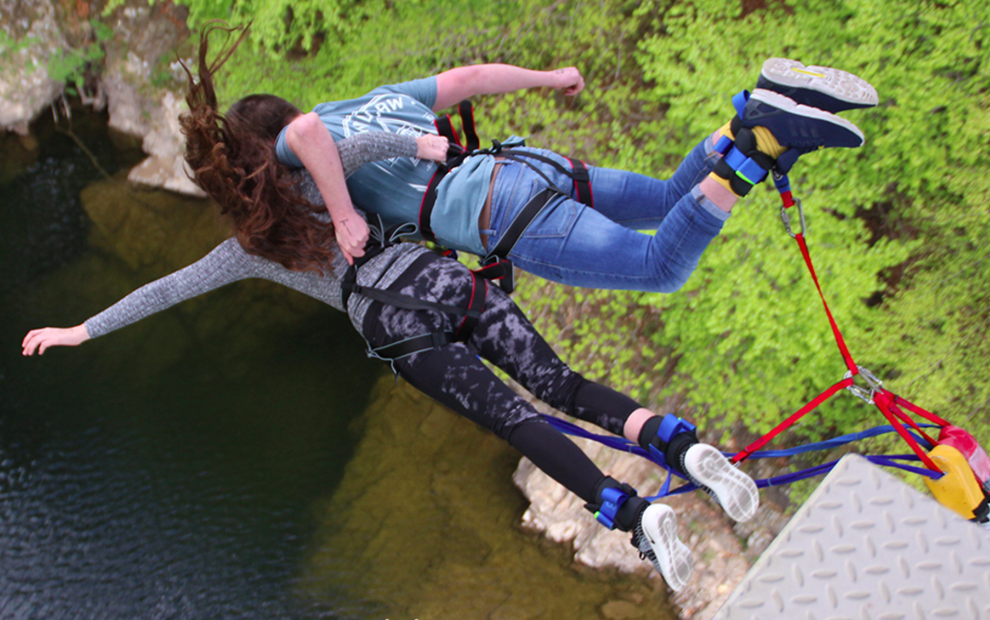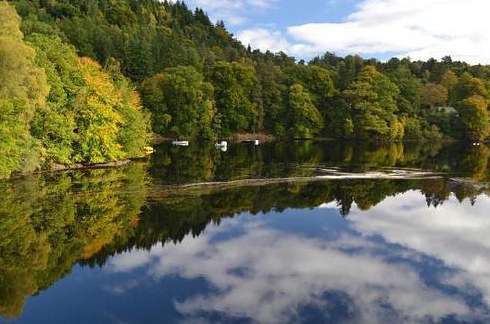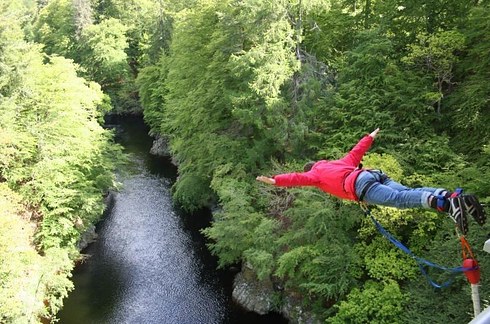 This incredibly scenic bungee jump is colloquially known as the "Highland Fling", with participants falling 40 metres from a specially constructed platform above the River Garry in Perthshire at speeds of up to 50 miles per hour. You'll get to take in the spectacular view as you plummet towards the water…if you're brave enough to keep your eyes open, that is.
17.

Visit baby seals on the Monach Islands, North Uist.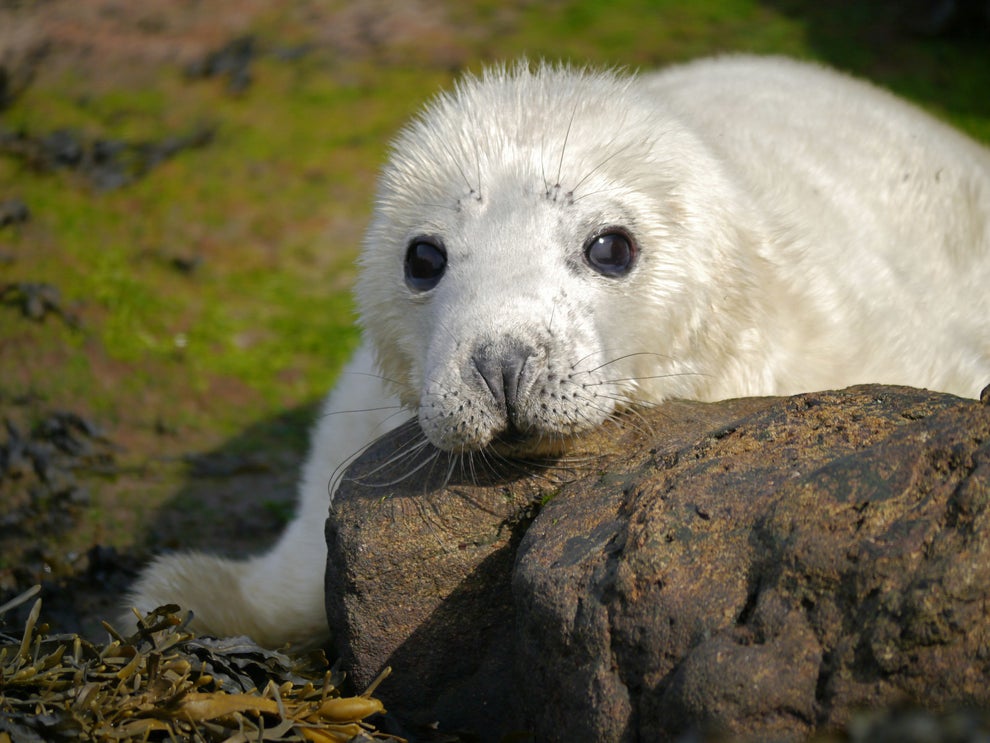 Geosea / Getty Images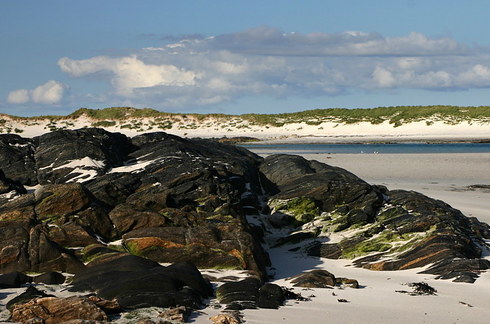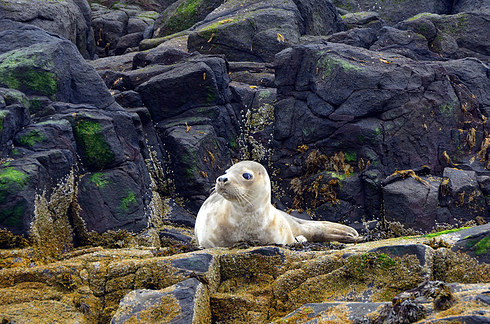 These tiny, jewel-like Hebridean islands are frequently blanketed with wild flowers, and feature several seal colonies. The islands are also linked at low tide with white sandy beaches, and they're surrounded by turquoise sea. Plus, in October, they're home to hundreds of newborn grey seal pups, and sailing company Hebridean Cruises runs boat trips out to see them. Ahh!
Or you could just find a nice spot, put your feet up, and have a wee dram.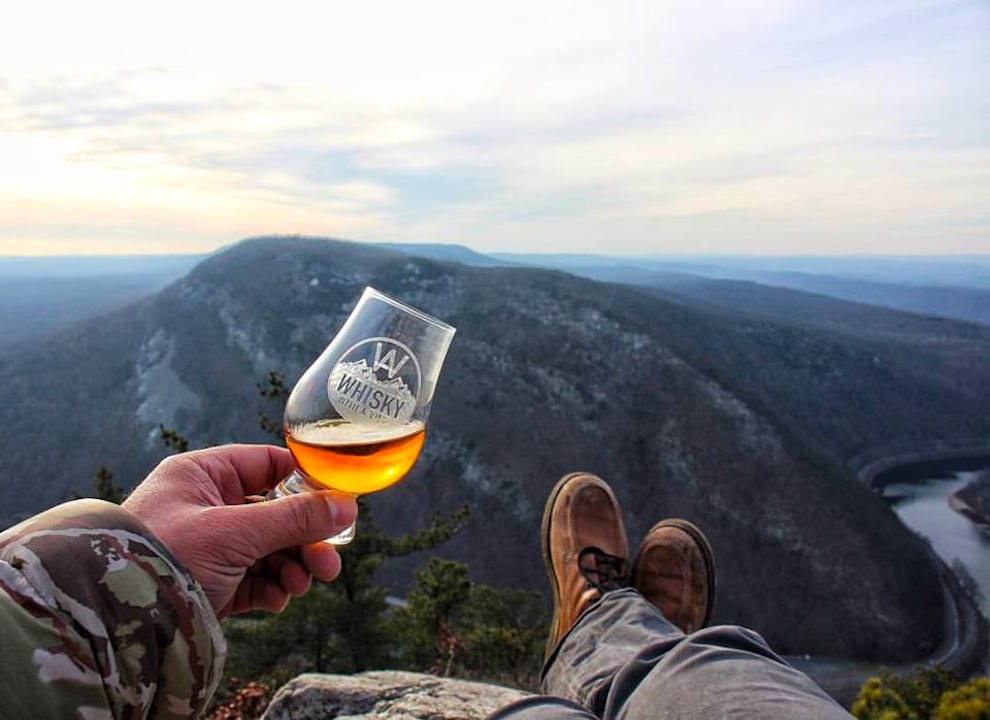 After all, Scotland is effortlessly life-changing, whatever you decide to do.