1.

The Mayflower Inn and Spa in Washington, CT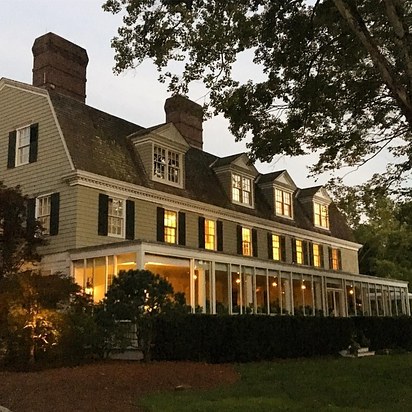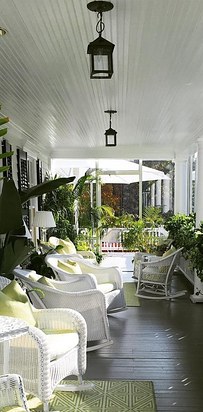 If the Mayflower doesn't feel like the Dragonfly to you, nothing will — since it's supposedly the place that gave Amy Sherman-Palladino herself Connecticut inn-spiration (sorry). In addition to being fully outfitted with porches and tea rooms rife with reading nooks for Rory, it's got a relaxing spa, a sun-filled indoor pool, tennis courts, a putting green, and concierge services to give even the Dragonfly itself a run for its money.
2.

The Winvian Farm in Litchfield, CT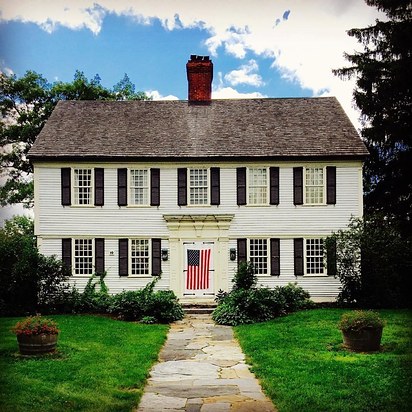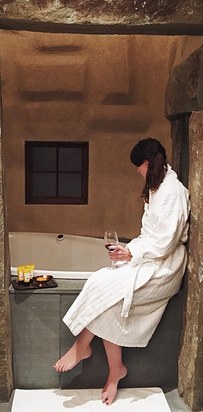 This is the spa weekend destination Lorelai and Emily SHOULD have gone on. The Winvian not only offers a wide variety of pampering treatments, you don't have to eat like a yogi to enjoy them (champagne, cheese plates, and other treats are available in the spa and there's a luxurious farm-to-table restaurant on site as well).
3.

The Ocean House in Watch Hill, Rhode Island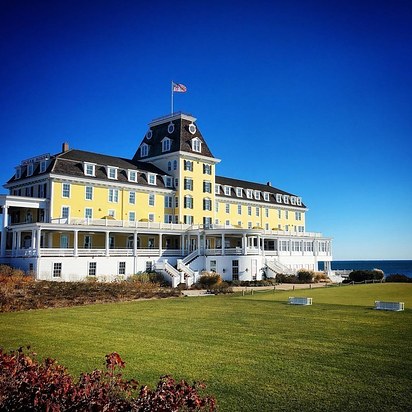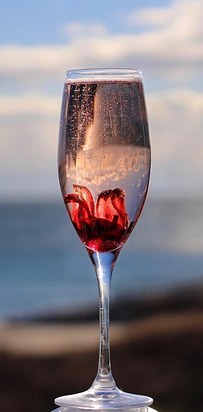 With a dress code, Mercedes fleet, tea service, and top-notch spa, Ocean House is probably what Michel always wanted the Dragonfly to be. Additionally, this beautifully situated ocean front hotel offers award winning food, an elevated cocktail list, and complimentary cooking classes. Swoon.
4.

The Inn at Round Barn Farm in Mad River Valley, VT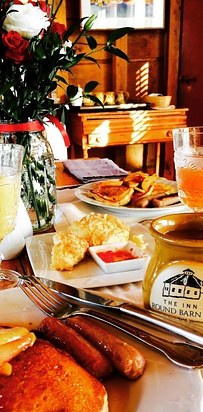 One of the number one reasons we'd want to move to Stars Hollow is getting to spend fall in New England and the Inn at Round Barn couldn't be better situated to let guests enjoy the best of the season. Combine these views of the beautiful outdoors with a delicious breakfast and in-room fireplaces? Oy with the poodles already, we're 100% down to move in.
5.

The Inn at Weathersfield in Perkinsville, VT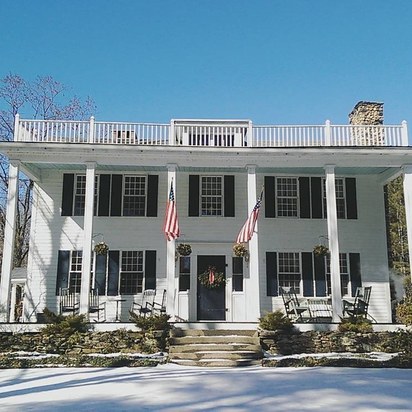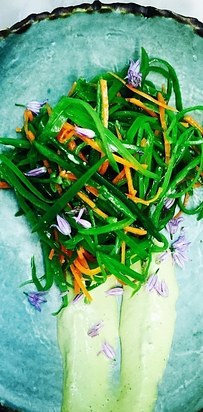 The Inn at Weathersfield is total Sookie + Jackson material. Not only does it boast an impressive farm-to-table menu (the inn is vocally committed to using locally-grown produce), this quaint hotel also offers top-of-the-line cooking classes to guests. Each of the ten rooms, ranging from rustic to lux, is unique — except for the fact that they're all gloriously stocked with warm chocolate chip cookies.