6.

The Pomegranate Inn in Portland, ME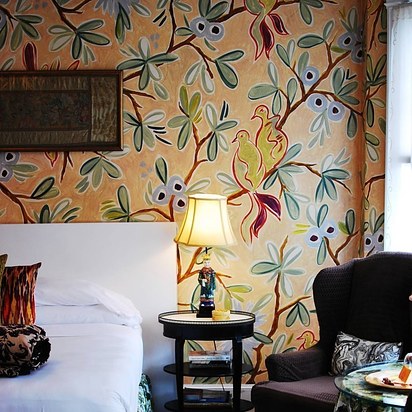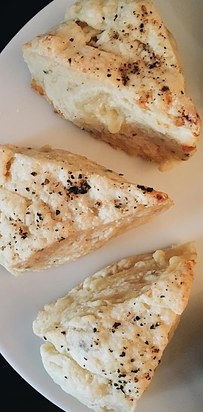 In the unlikely event that Mrs. Kim and Lane ever decided to go on mother-daughter bonding vacation together, this would be the spot. Traditional elements like fresh cut flowers, beautiful antiques, and tea by the fire would keep Mrs. Kim happy, while bold design statements, updated amenities, and proximity to a modern art museum could ensure that Lane keeps her sanity too. Who knows — Mrs. Kim might even go wild enough to try some of their indulgent pastries.
7.

White Elephant Village Inn in Nantucket, MA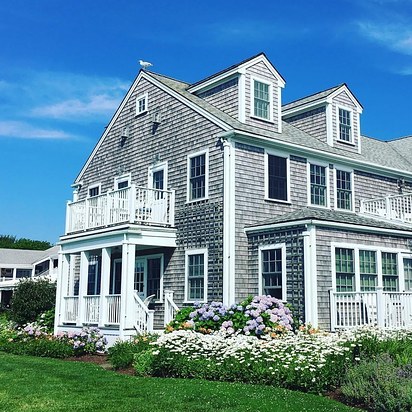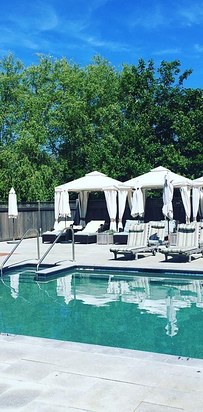 From its Nantucket location to its meticulous service to its high end amenities, this Inn seems like the right location for any with Emily Gilmore tastes. Guests at the inn can enjoy cabanas by the pool for summer relaxation, pre-arrival and an onsite concierge, use of BMW vehicles, daily afternoon port and cheese, and priority access to the White Elephant Spa.
8.

The Castle Hill Inn in Newport, RI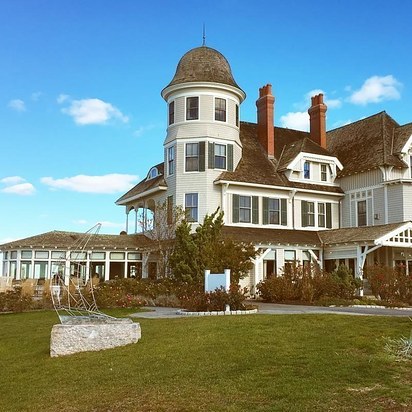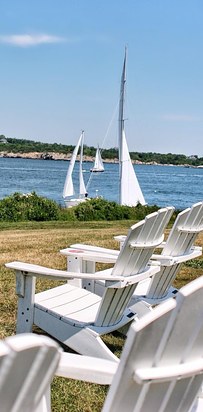 Newport, RI is famous for its grand historic mansions that belonged to some of America's wealthiest families including the Vanderbilts and Astors (even the Huntzbergers would feel like they're in good company). This luxurious historic inn at the entrance of Narragansett Bay stands up well caters to this illustrious crowd well, with spa services, a private beach, boat use, and a menu using ingredients sourced from their own garden.
9.

The Black Point Inn in Portland, Maine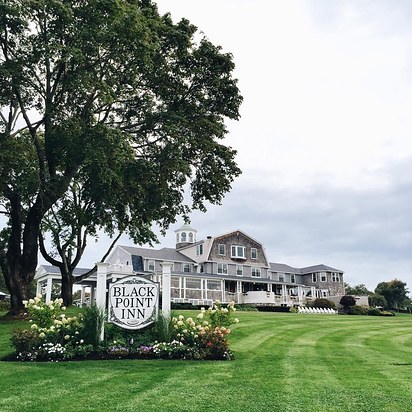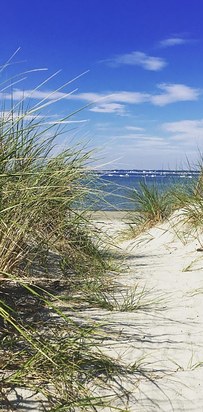 Like Lorelai's Dragonfly, the Black Point Inn gets some of its charm from its age (its been around since 1878). Also like the Dragonfly, its got luxurious updated amenities (thank god — an 1878 shower might be too much to handle), along with private beach club access, ocean views, in-room massages, a geo-thermal heated pool, and use of bikes, kayaks, and fishing equipment.
10.

The Franconia Inn in Franconia, NH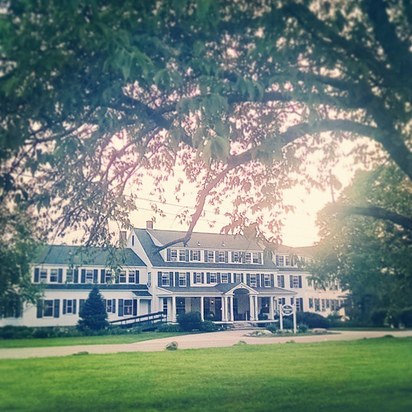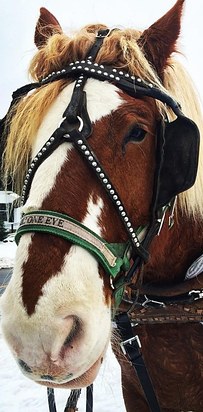 This New Hampshire inn would be a good compromise weekend getaway for couples like Luke and Lorelai, with one outdoorsy sports nut and the other morally opposed to any and all physical exertion (especially if it involves going outside). At the Franconia you'll find cozy fireplaces, hearty breakfasts, and stabled horses for the Lorelai types (à la Cletus and Desdemona), and hiking, fishing, boating, swimming, skiing, and snowshoeing for the Lukes.