19.

Popcorn with different seasonings.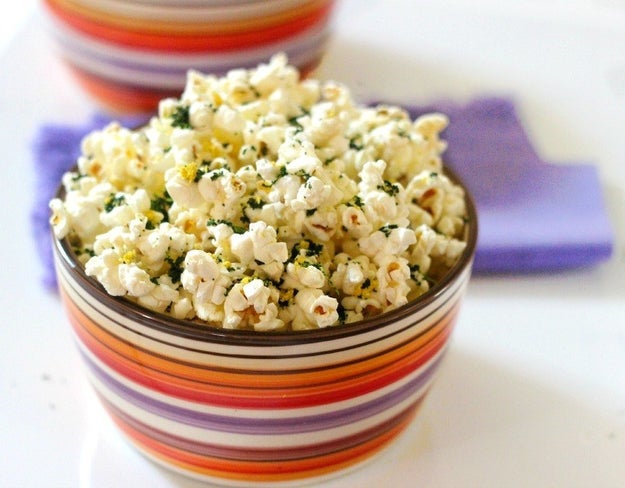 You can try this lemony kale popcorn with the recipe here.
20.

String cheese with fruit and raw almonds.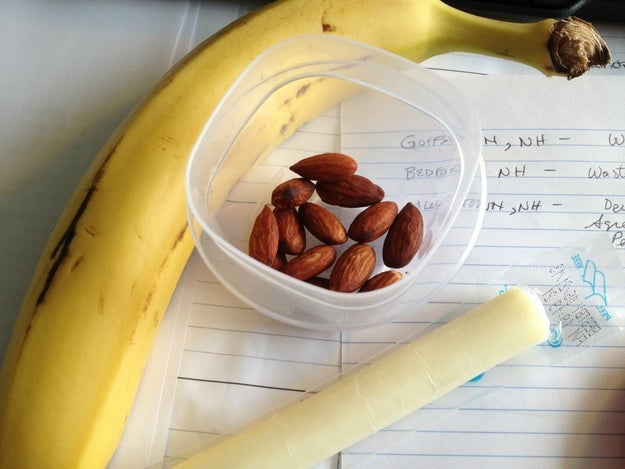 "They have a lot of protein, and when I'm reading notes for a long time, peeling the cheese gives me something to fidget with."—louise211
21.

And of course, some hot tea.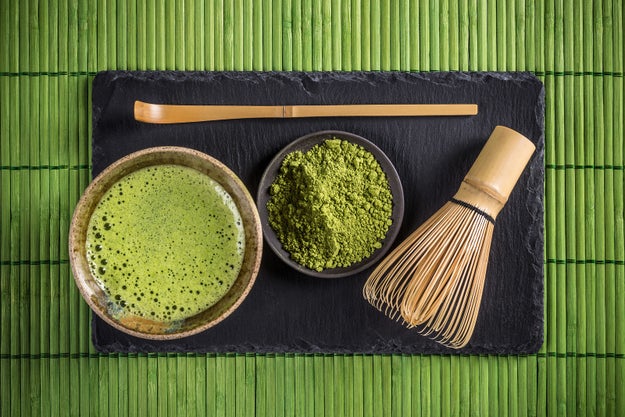 Grafvision / Getty Images
"Matcha green tea for that caffeine boost!" —kaieb