5.

Fabric boxes are a gorgeous way to get your less-than-fabulous items out of the way.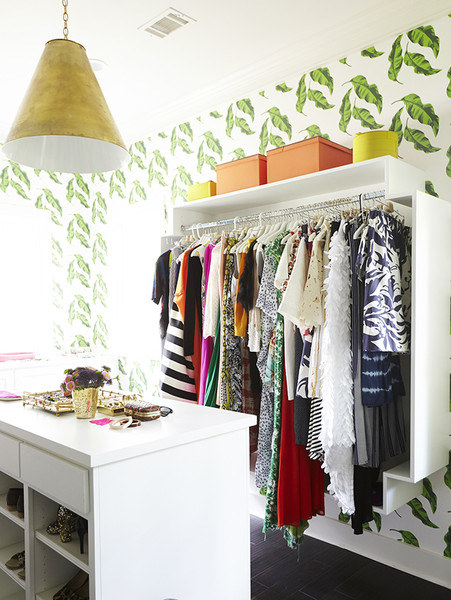 Make your own fabric boxes using this awesome no-sew tutorial from Simply Zaspy. If you don't have the time to DIY, Ikea has literally pages of pretty storage boxes. Check out more gorgeous closets at Lonny here.
Anyone else wondering if Oprah folds or rolls her socks?
6.

Make a space for grab-and-go items like your everyday purse, car keys, or a favorite necklace.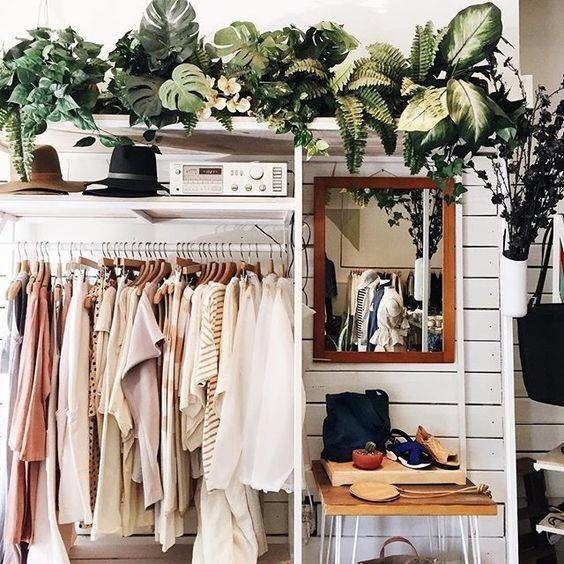 Your grab-and-go space doesn't have to be in your actual closet. It can be anywhere in the house that fits into your everyday routine like by your bedroom door or at the foot of the stairs.
Domino provides great suggestions for how to achieve this look.