13.

Make your changing experience much more comfortable by investing in a chaise lounge or a bench at the foot of your bed.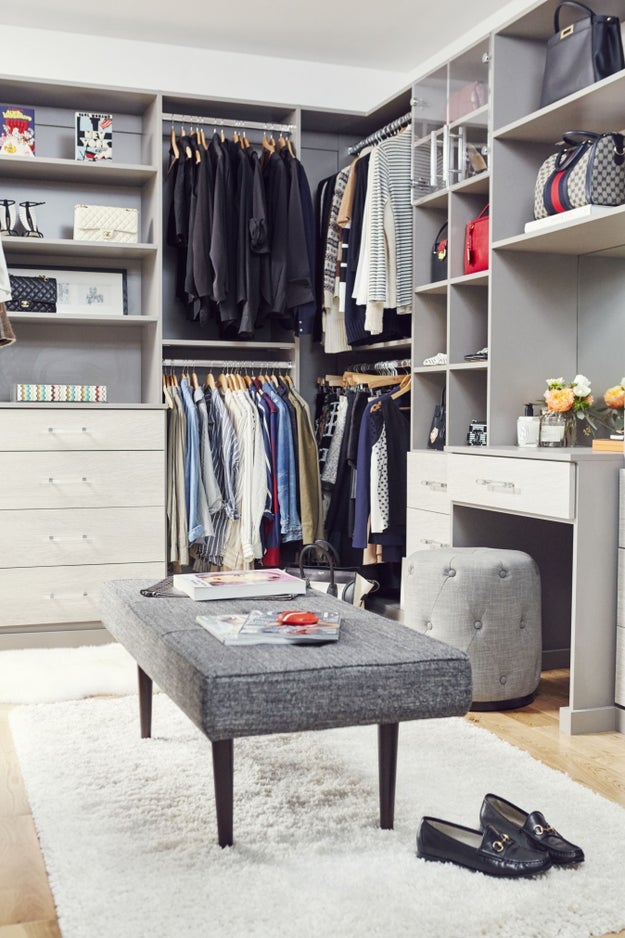 This one from Overstock provides extra storage space for $139.04.
14.

Add an element of luxury to your changing space with a fuzzy rug.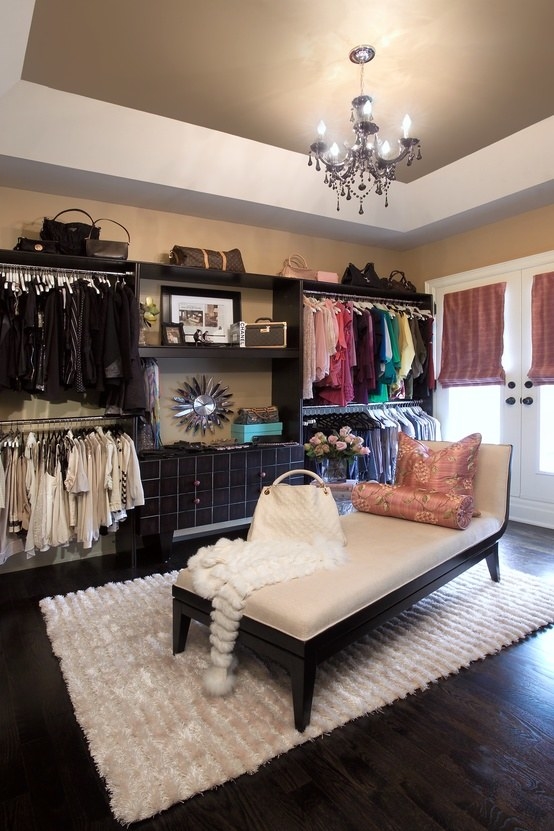 You can get a small shag carpet from Urban Outfitters for $69.
Credits: Buzzfeed