4.

~Mapping paper~ for anyone who's been diagnosed with wanderlust.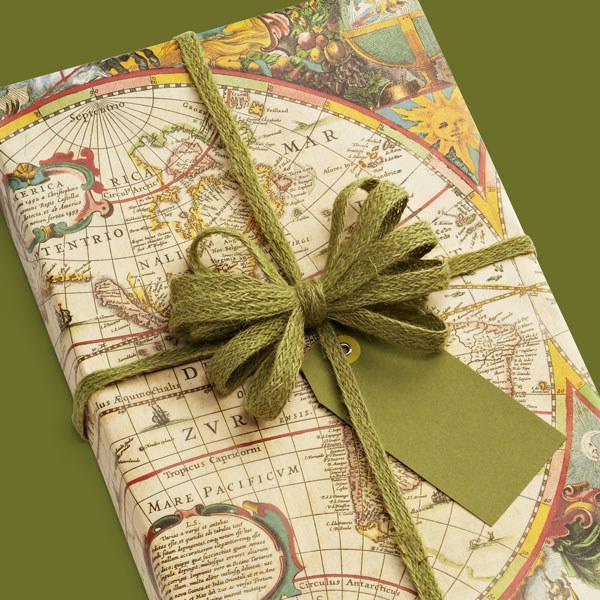 Get it from The Container Store for $6.99.
5.

Lemonade gift wrap that knows your best revenge is your (wrapping) paper.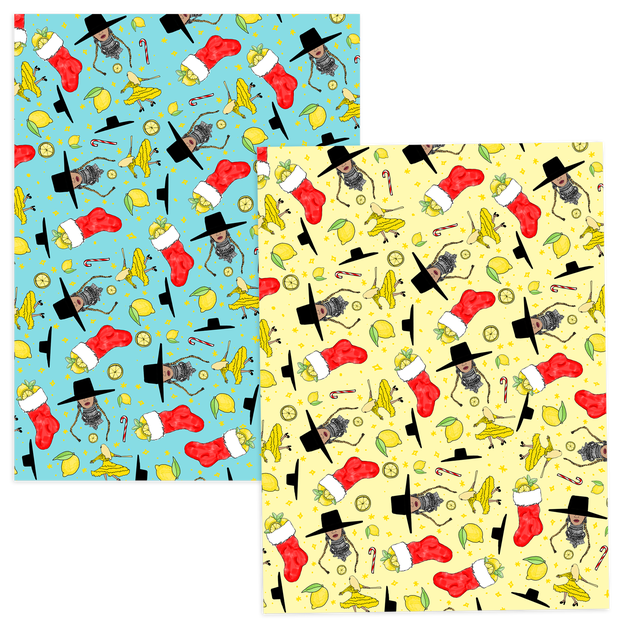 Perfect for Beyoncé fans! So, you know, for anyone on planet Earth.
Get it from Shop Beyoncé for $16.
6.

Chalkboard gift wrap you can personalize with illustrations, messages and more.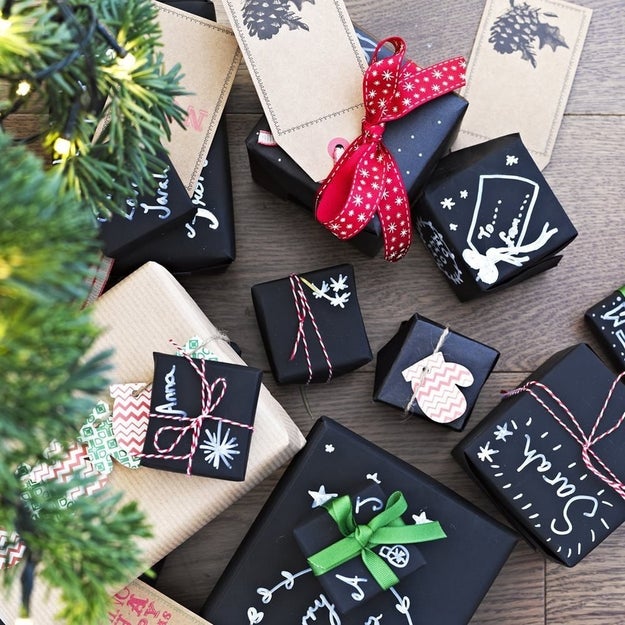 Get a kit that includes wrapping paper, twine, and a white chalkboard pen from Amazon for $16.45.
Get just the roll of chalk board wrapping paper here.