3.

Dry shampoo can be a time saver, but only if you buy the right kind.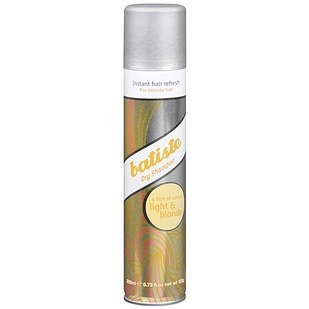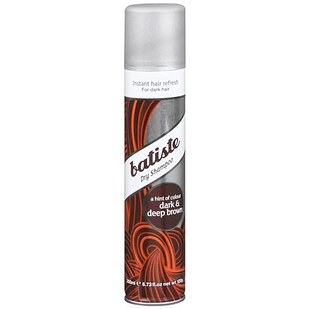 Most dry shampoos come in several shades (these are $8.99/bottle at Walgreens), so pick the one that matches your hair color. Nothing is worse than a white powder shampoo that turns dark brown hair grey.
If you're still not happy with how your hair looks after some spritzes of dry shampoo, try putting it on before bed — giving it your full eight hours of sleep to fully absorb the excess oils in your hair could make your hair look even cleaner than it would have if you sprayed and sprinted off to the rest of your day.
Don't want to drop the cash on a bottle of dry shampoo? You can also make your own.
4.

Make sure you have the best brush for your hair.

From here.