9.

And how to use your straightener so it doesn't suck every bit of volume out of your 'do.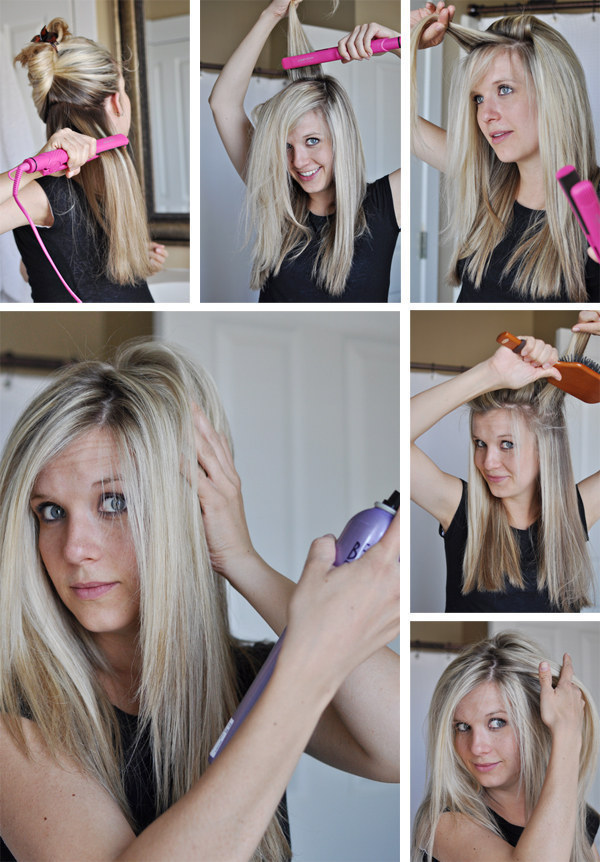 Read the full tutorial here.
10.

Clean your hairbrushes and combs on the reg.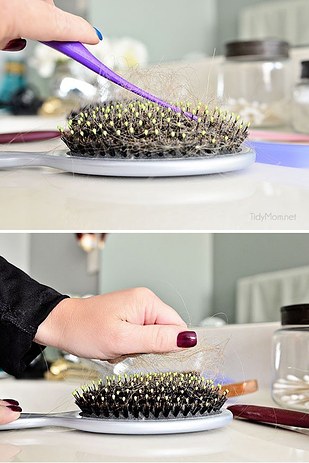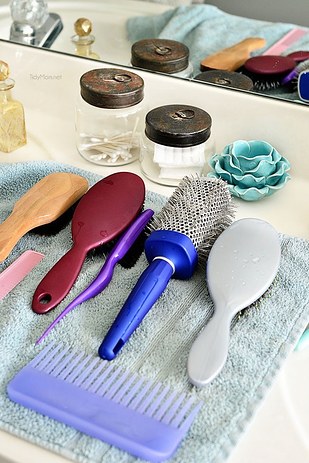 It will help prevent products from building up on your brush's bristles, which will make your brush last longer. Plus, it helps get rid of the bit of gross bacteria that can grow there. See how here.