11.

Figure out exactly what is causing your split ends.

Some come from simple dryness and friction, some come from sun damage, some come from too-frequent ponytails, some come from too much heat — and some are because that's just how your hair is. From here.
12.

Then soothe those split ends with an easy DIY hair mask.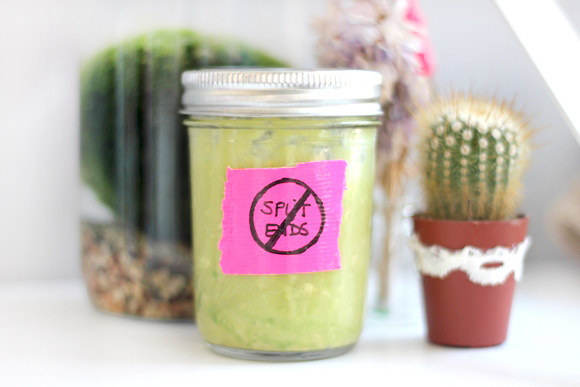 See how here. But if you have lots of split ends, it may be best to go to your hairstylist and have them trim them…and ask how you can take better care of your hair next time.