21.

If you live in small quarters where even an odor-free diaper pail is too stinky, you can forgo the pail

by filling an empty wipes dispenser with grocery store bags.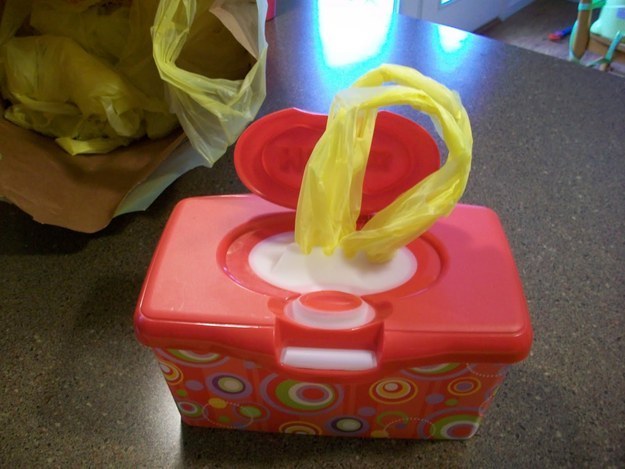 Simply bag up each stinky diaper and dispose of it outside or down the trash chute. Learn more about this hack here.
22.

Relieve discomfort in your baby by massaging their feet.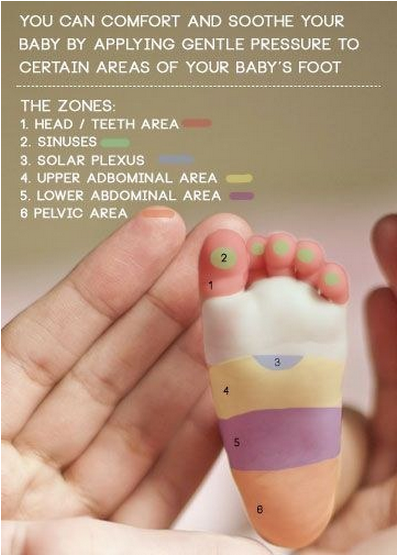 Some parents believe in reflexology, some don't. If your baby is miserable, however, you'll be willing to try anything!
3
23. Make a portable diaper basket so you don't have to go to baby room every single time you need to change a diaper.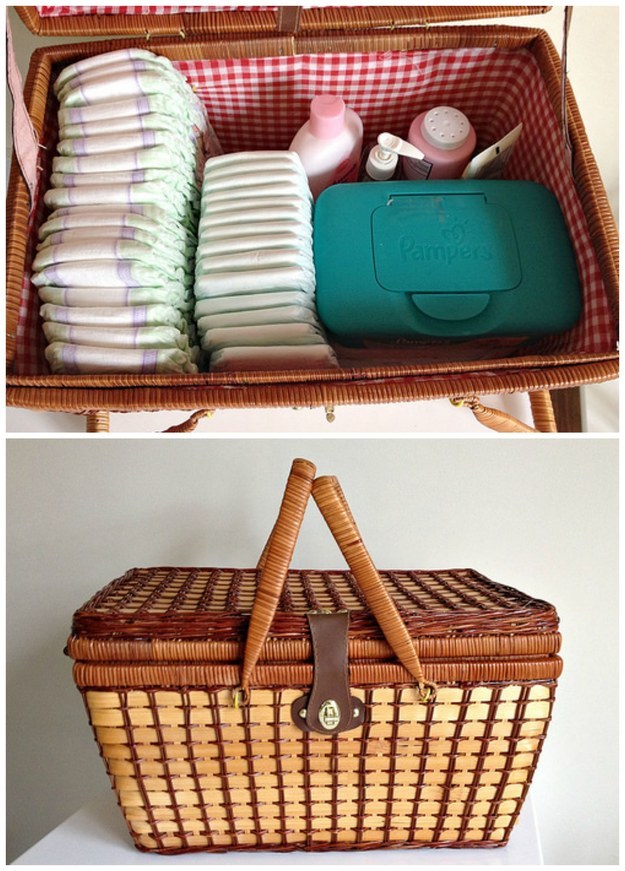 A basket like this is great for taking on the road, too. Learn more here.
24.

Cure diaper rash by making a paste out of Mylanta and baking soda.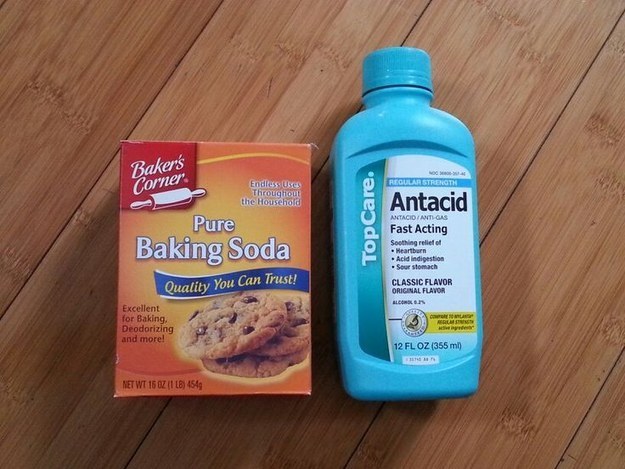 Just spread the paste on the rash and close your baby's diaper. You should see an improvement quickly. (Of course, you'll want to check with your pediatrician first before trying this.)
25.

Reserve your baby's email and social media handles now.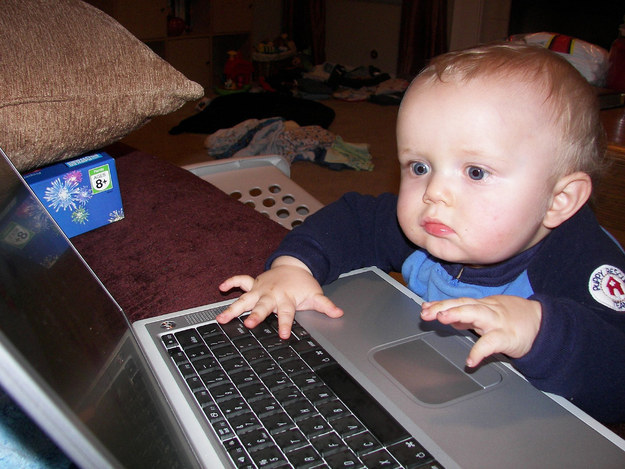 If your kid's name is, say, Betsy Jonesville, you should snatch up [email protected], @BetsyJonesville on Twitter, and so on. Otherwise, your kid will be stuck with something unwieldy like [email protected] in 15 years.
26.

The best time to cut your baby's nails is twenty minutes after they've fallen asleep.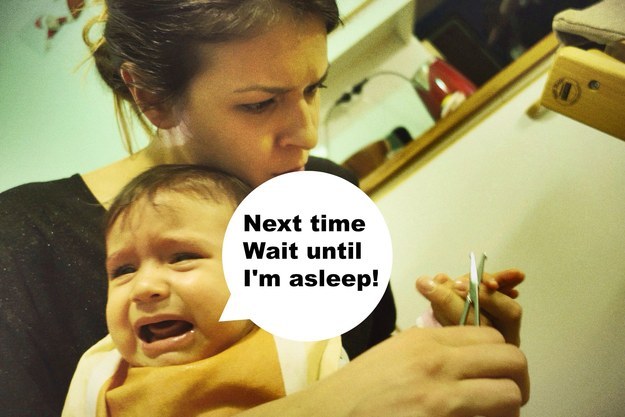 Your baby will be in a deep sleep, and you will be able to trim their nails without any squirming.
27.

Stash wipes and a few extra diapers in the back of your car so you can always change your baby in a pinch.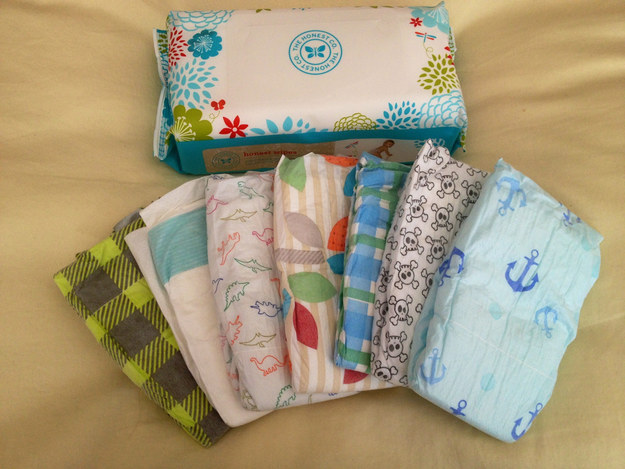 Heather Spohr / BuzzFeed
At some point you will forget to pack diapers before you leave the house, but if you've taken this precaution you'll be able to survive the gaffe.