If you've ever been to Japan then you know that there's basically a 7-Eleven on every corner. We're not talking about your basic-ass American 7-Eleven (no offense). It's Japanese, so it's automatically cool as hell.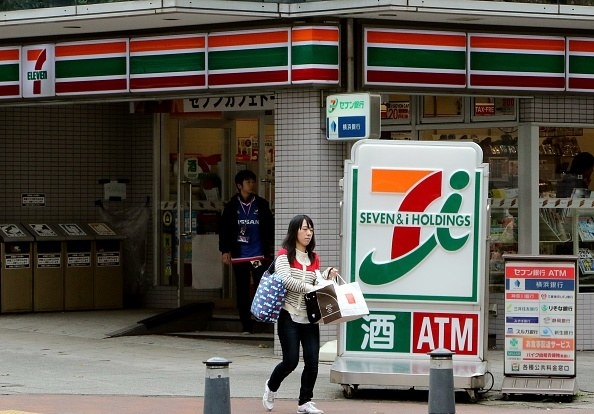 Yoshikazu Tsuno / AFP / Getty Images
On the outside, a Japanese 7-Eleven looks like every other 7-Eleven you've ever been to — but step inside and it's so much more.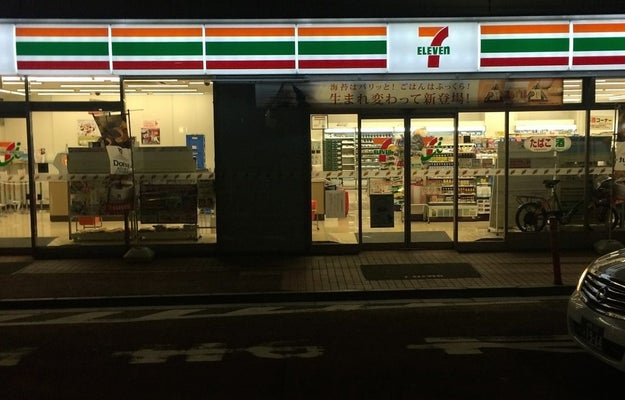 Matt Stopera/BuzzFeed
Let's start with the ice cream. Just look at this selection!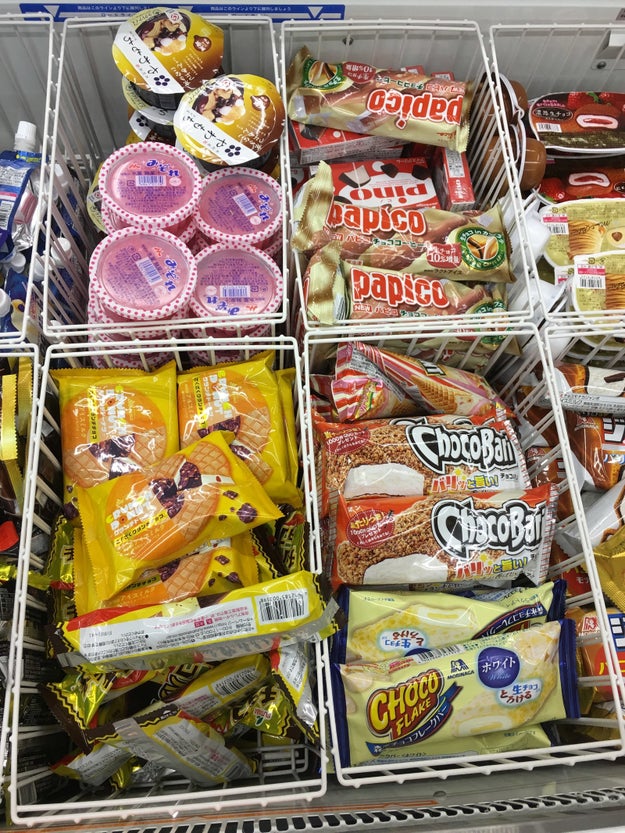 Peggy Wang/BuzzFeed
The thing in general about Japanese 7-Elevens is that there's basically an unlimited selection of things you've never tried (if you've never been to Japan). There aren't very many American brands, so literally everything is new.