6.

Mongolia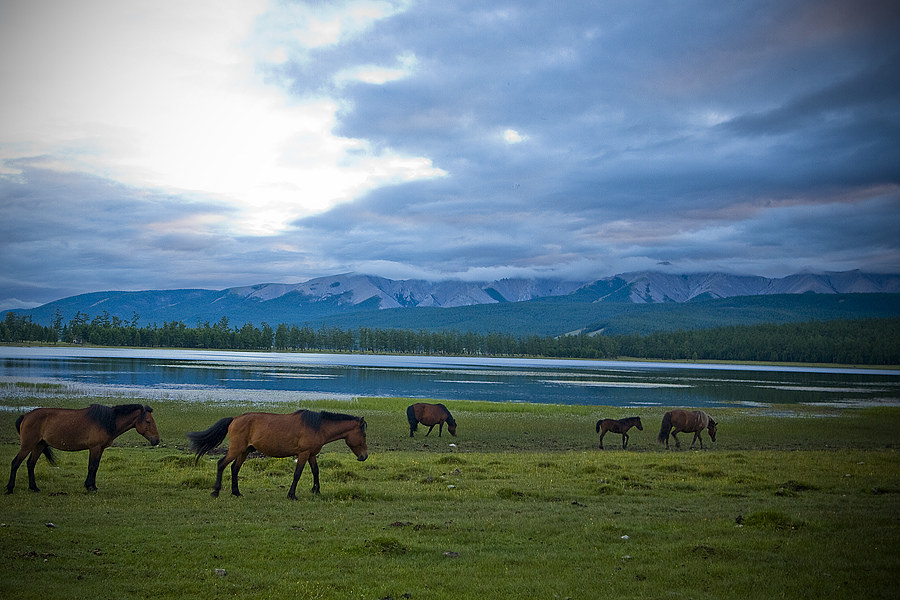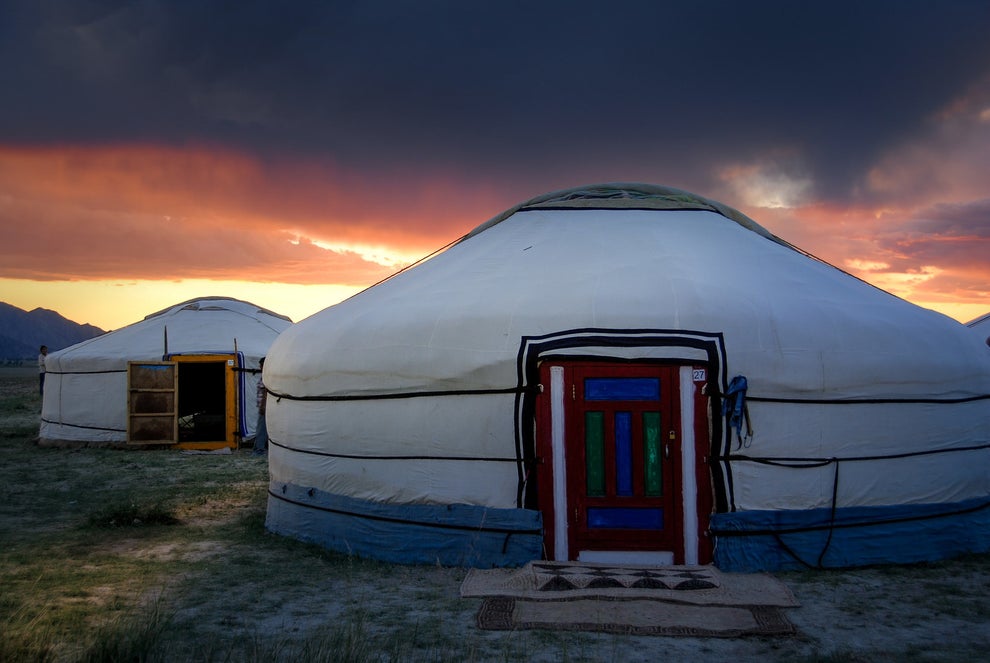 Ulaanbaatar, the capital city of Mongolia, will be unveiling a new state-of-the-art airport this year, a key symbol of the country's recent economic boom. If you've got the money, you can stay in luxury at the new $500-million Shangri-La complex opening this year, and the "blue pearl of Asia", Khuvsgul lake has recently been connected to the capital by paved road, making it a much less daunting drive away.
7.

New Zealand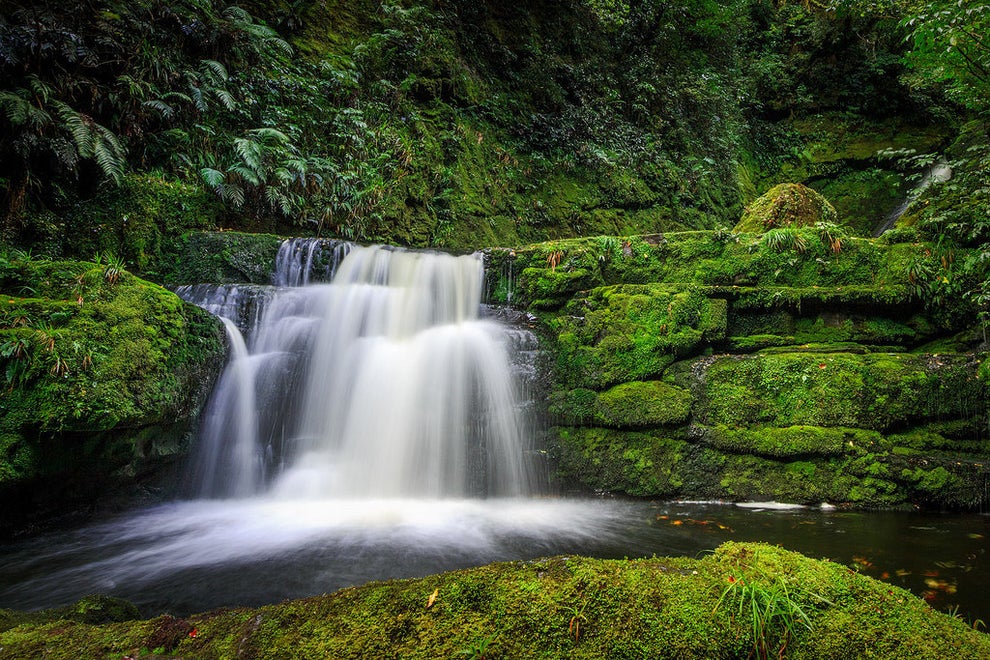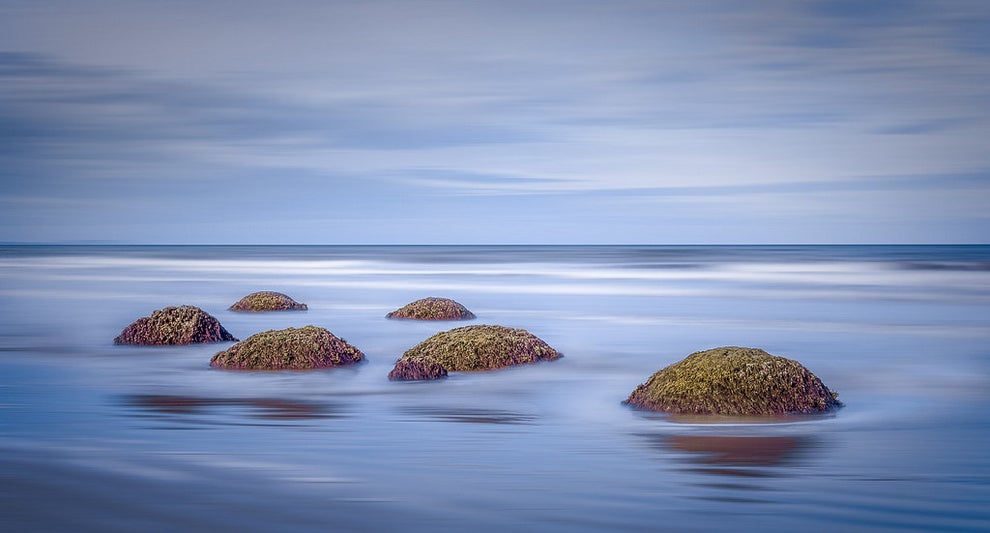 If you're into rugby, New Zealand will be hosting the British and Irish Lions tour in June and early July. If not though, there's still more than enough to satisfy: not only is the country home to some of the most ridiculously beautiful sites in the world (and the Lord Of The Rings set), it's also just opened the largest downhill mountain-bike park in the southern hemisphere.
8.

Oman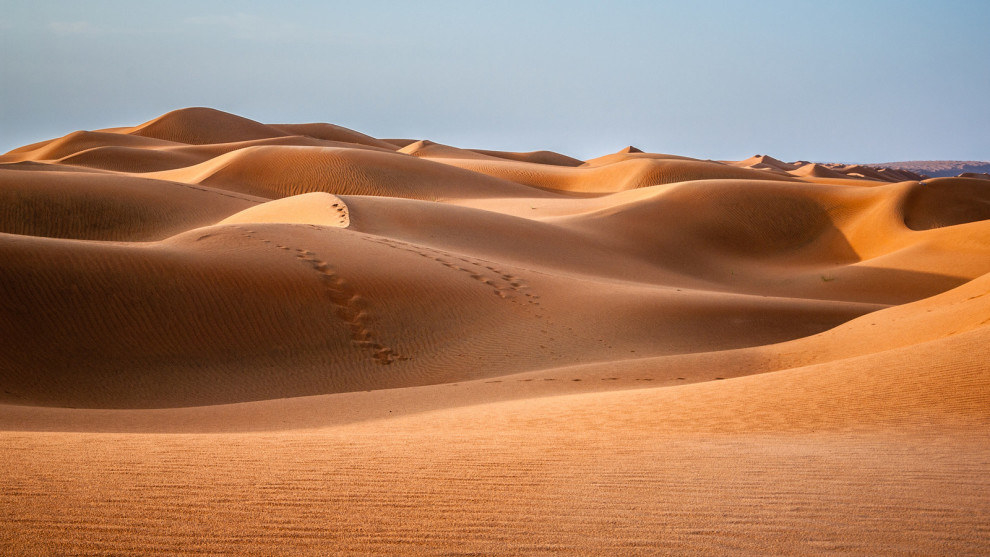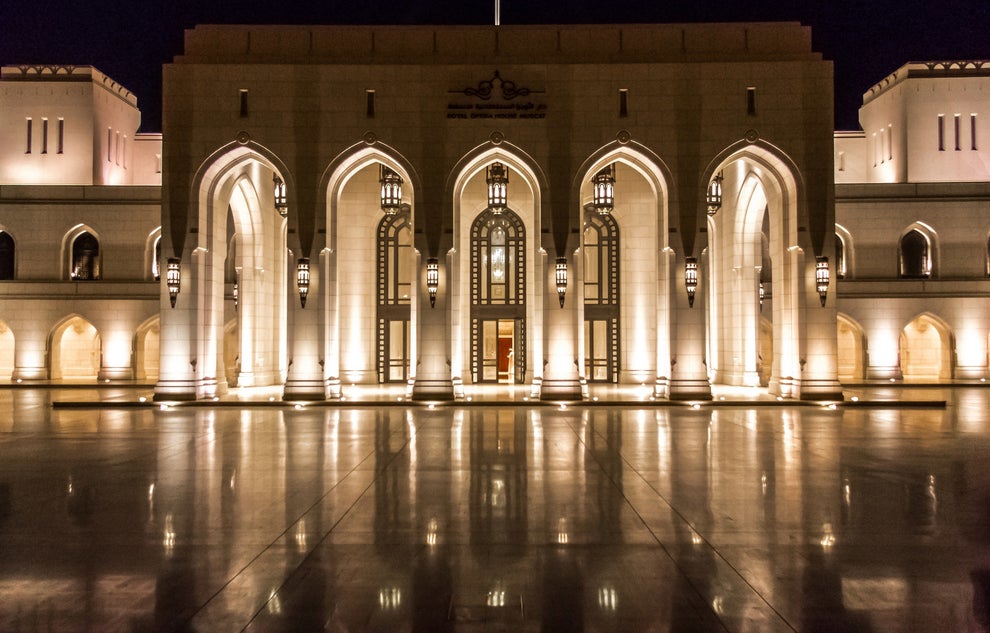 Skip nearby Dubai and head to Oman instead. It's modern and glitzy, but laden with as just as many ancient traditions and breathtaking natural sights as eye-wateringly luxe hotels.
The beautiful, mountain-surrounded capital city of Muscat is the best place to stay, if for nothing else than to experience the $120 million futuristic theme park launching this year. Though resort fans should know this year will also see a host of new complexes (Anantara, Kempinski, Jumeirah and more) popping up across the region.
9.

Scotland
Pixabay / Via Creative Commons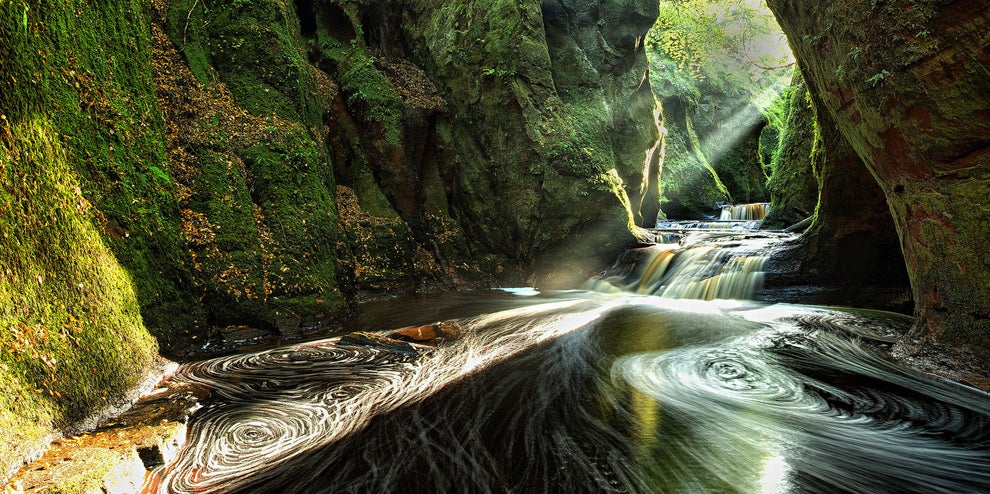 Scotland has it all. Glasgow is a gritty haven of art, music and good cocktails; Edinburgh is full of pretty historic buildings; and it's easily one of the most beautiful places to visit in the world. The Trossachs and Finnich Glen are my favourite spots, but there's everything from island hopping to camping under the stars in national parks on offer.
If you're stuck for where to start, check out this list of life-changing things to do in Scotland.
10.

Romania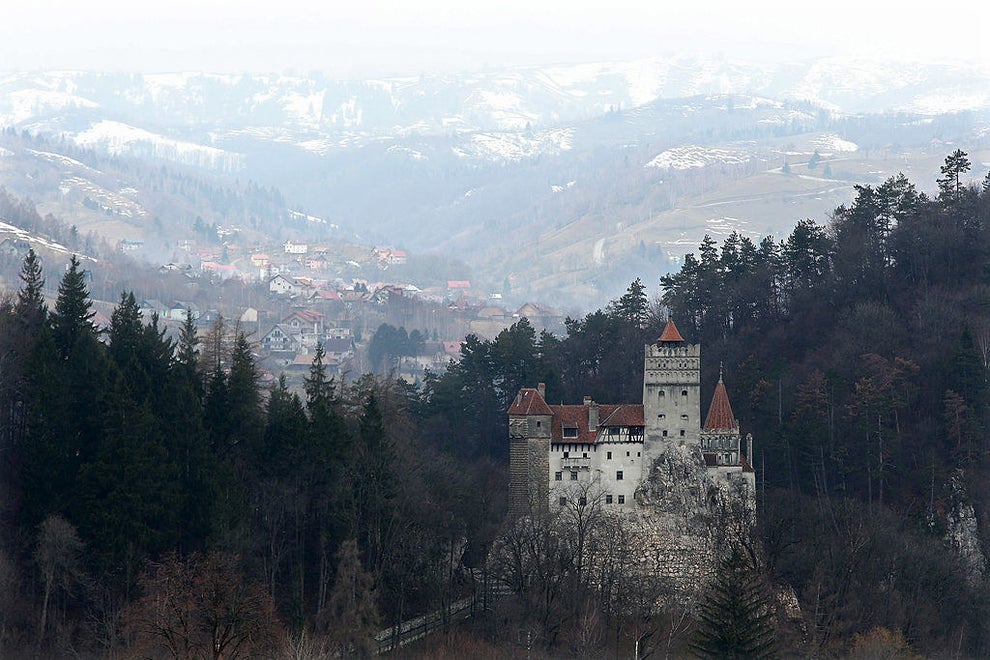 Sean Gallup / Getty Images
As Eastern Europe slowly becomes more and more of a tourist destination, Romania is an still an outpost of undiscovered sights. It's wildly cheap to get there from the UK and wildly cheap to stay. Plus, there's more castles then you can shake a stick at (Bran, Peles, DRACULA'S castle…), painted monasteries and the Palace of Culture.