7.

Slow Cooker Meatloaf & Foil-Wrapped Potatoes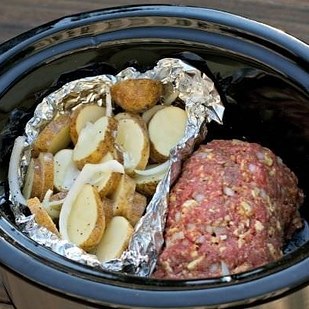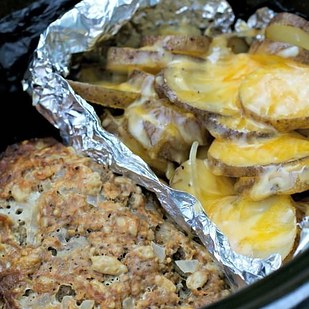 Moment of silence for all that the slow cooker has given us.
Recipe here.
8.

Chicken Fajita Foil Packs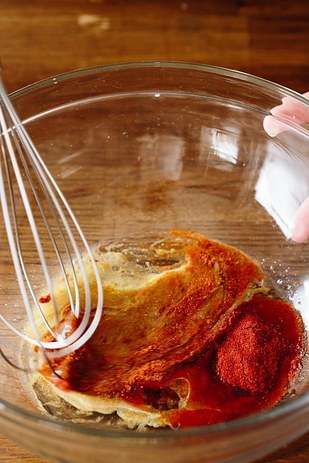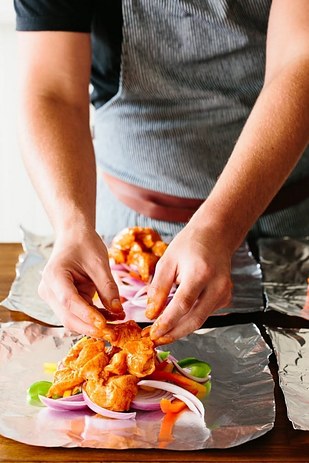 These are freezer-friendly, so feel free to double (or triple!) the recipe and stockpile some for later. Recipe here.
9.

Oven-Baked Chili Cheese Fries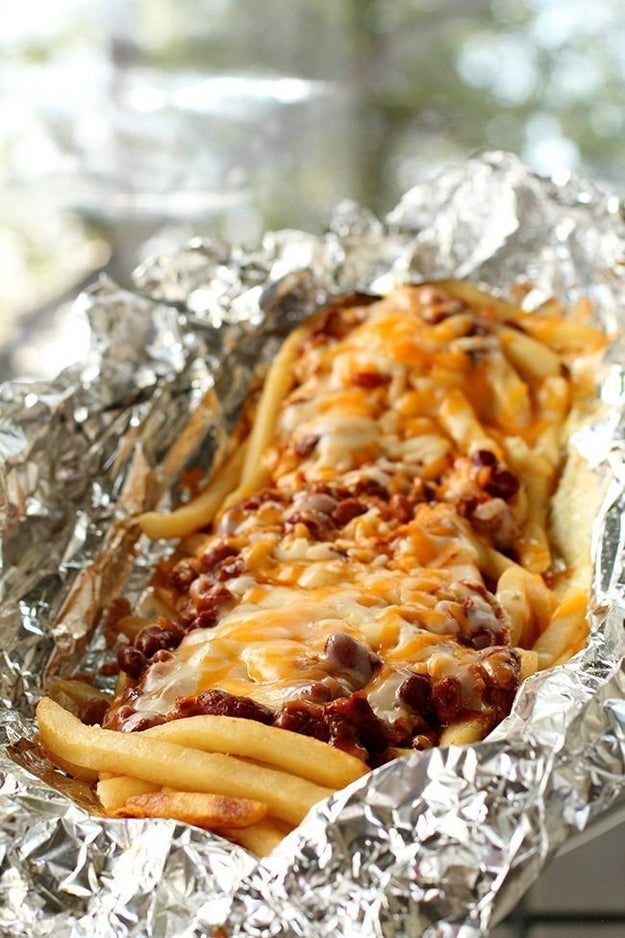 Purists may say that these only count as dinner when they're made over a campfire, not in an oven. To them I say: MORE FOR ME THEN. Recipe here.