10.

Foil-Wrapped Lemon Chicken & Potatoes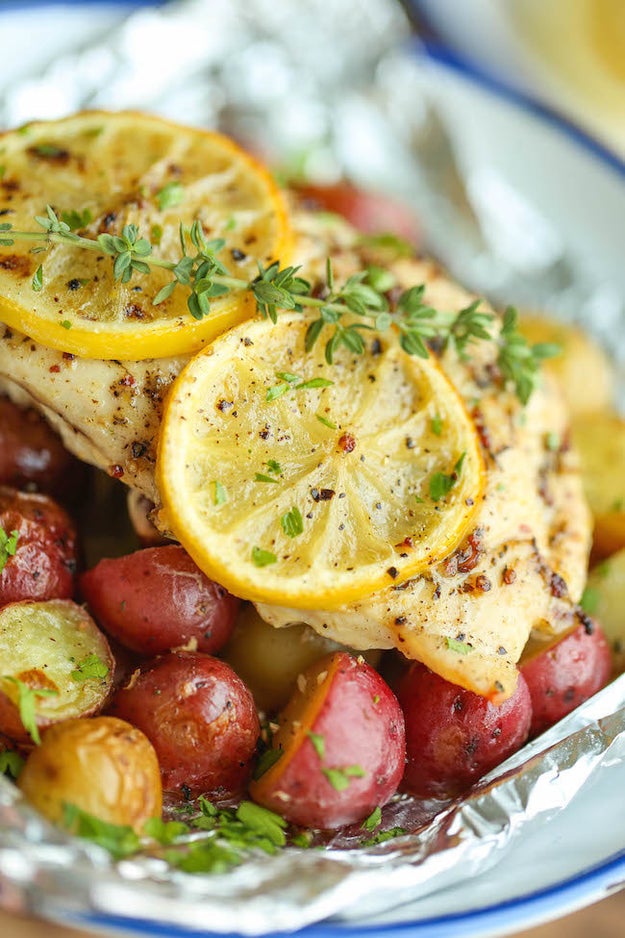 Because sometimes, all you really need in this life are meat and potatoes. (And maaaybe some lemon and herbs to make things ~pretty~.) Recipe here.
11.

Philly Cheesesteak Tin Foil Dinners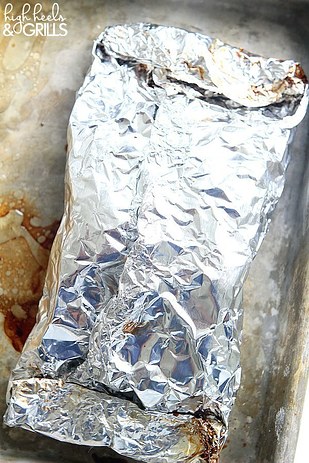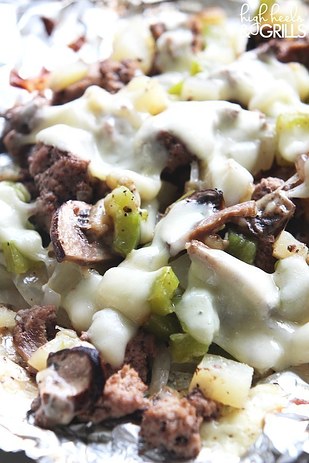 12.

Salmon & Potato Foil Packs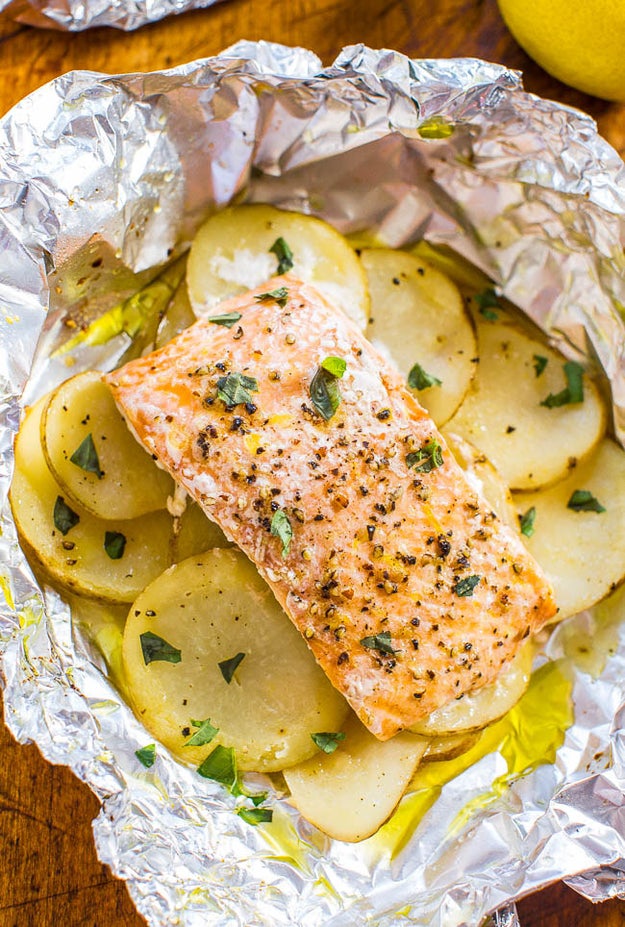 Super simple: Just salmon + potato + citrus + herbs to garnish. Recipe here.