7.

Eliminate bleach stains on black clothes with the help of a permanent marker.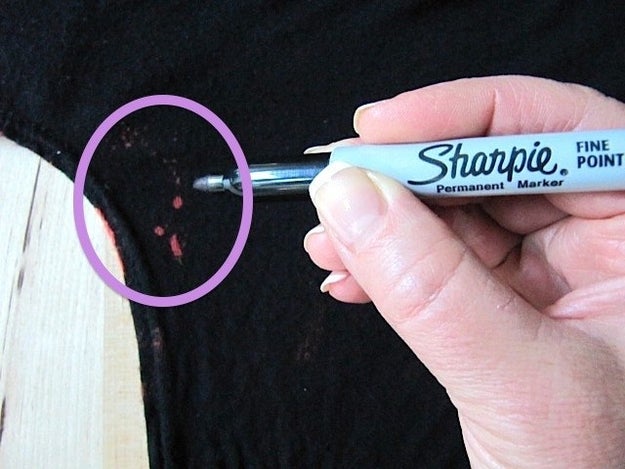 If the stain is too big, buy some fabric paint and use that. And if you're dealing with bleach stains on multiple pieces of clothing that are all of the same color, dye them all together in your washing machine.
8.

Eliminate that musty odor in your washing machine by following these three simple steps.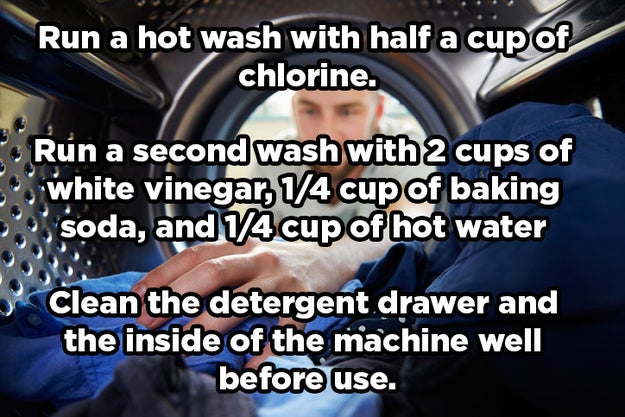 BuzzFeed / Getty Images
Baking soda + vinegar = the silver bullet.
9.

Make any window look like new with a little bit of Windex and newspaper.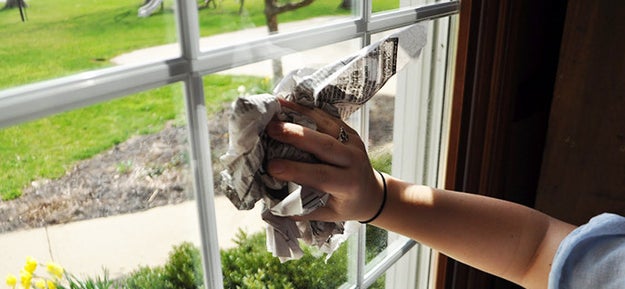 Yes, newspaper. It will help to eliminate scratches and leave them looking like new.
It also helps absorb liquids and bad odors in your trash can. Just put some newspaper on the bottom, outside the plastic bag, and voilá!
10.

Unclog pipes with baking soda and vinegar.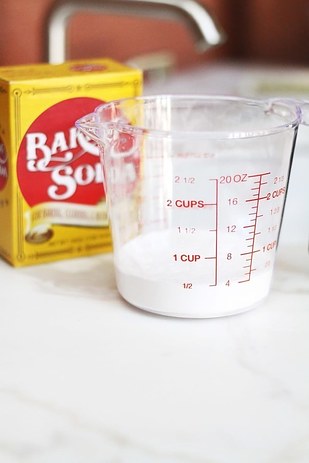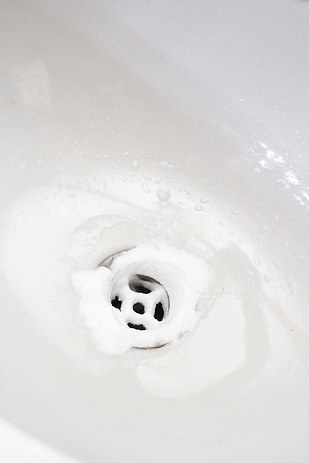 Use half a cup of baking soda and half cup of vinegar. You'll see how the mix starts bubbling little by little and eliminating anything that's blocking the pipe, without damaging it.
11.

Fix that pesky defective zipper on your jeans with a key ring.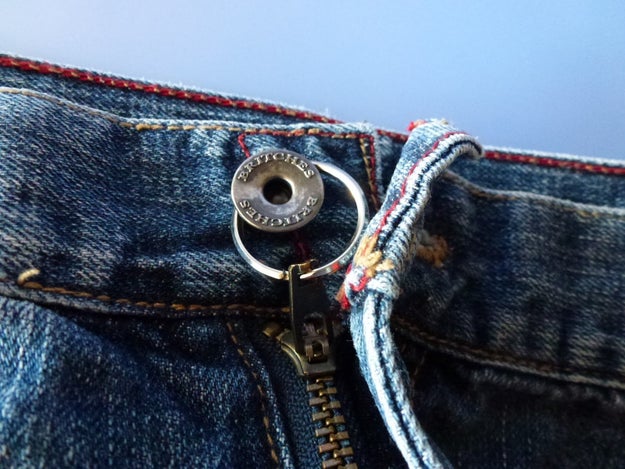 12.

Eliminate scratches on wood… with a walnut.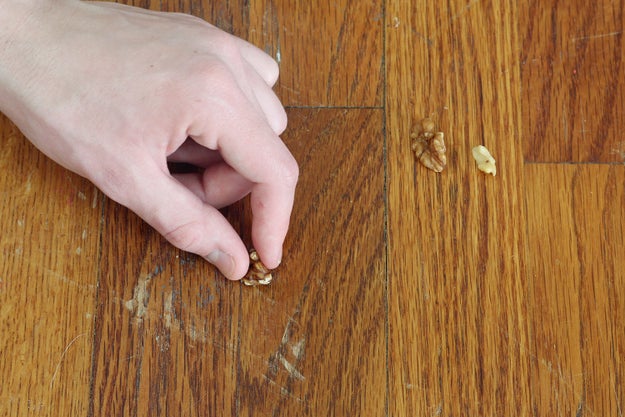 It's no joke. A walnut is all you need to erase those scratches and at the same time leave the surface looking as if it had just been waxed.
13.

Bring your wet cell phone back to life by putting it in a Tupperware filled with rice.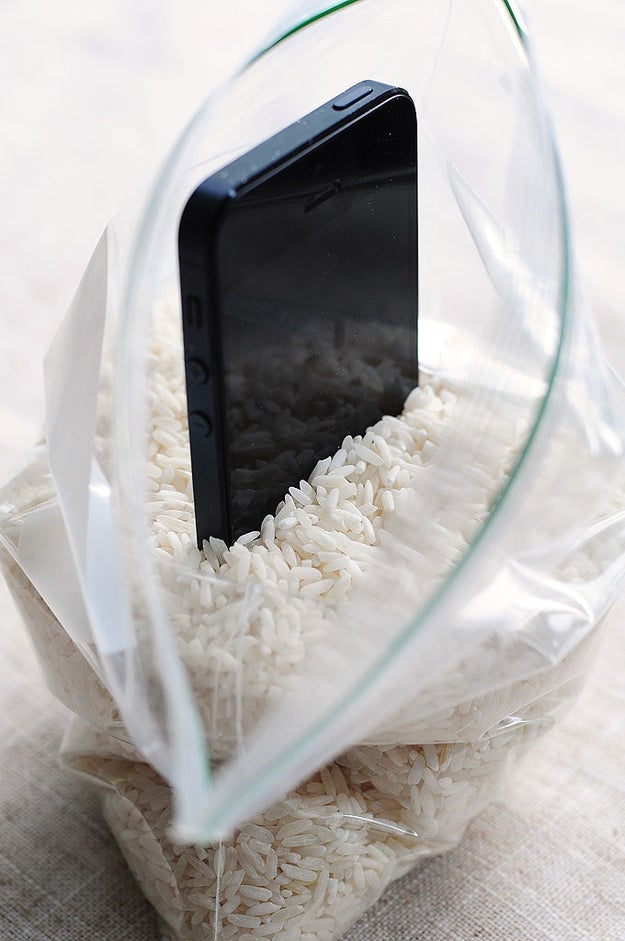 For this to work, you have to a) dry the phone as much as possible with paper towels, b) leave it out all night in a container filled with uncooked rice, and c) let it dry outdoors for 24 hours without turning it on. Do NOT try to turn it on or charge it for any reason until these three steps are complete.
You can also try using silica gel packets. They will absorb moisture even faster.