4.

Set the heat no higher than 365 degrees.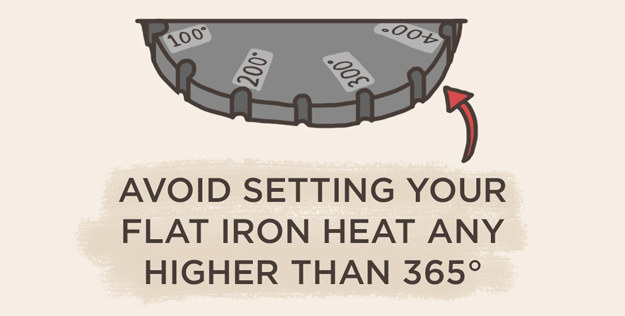 Alice Mongkongllite / Via BuzzFeed
Hair burns at the same temperature as paper: 451°F. The highest temperature that you should use your flat iron on is 365°F. For those with fine hair, the temperature should be between 300 and 325 degrees.
5.

Get a little bend in your hair with this brush trick.

Once you've completely ironed your hair, drape the hot hair over a brush until it cools with a bend. Check out the tutorial here.
6.

When you get to the crown, flat-iron your hair up and toward the ceiling to get volume.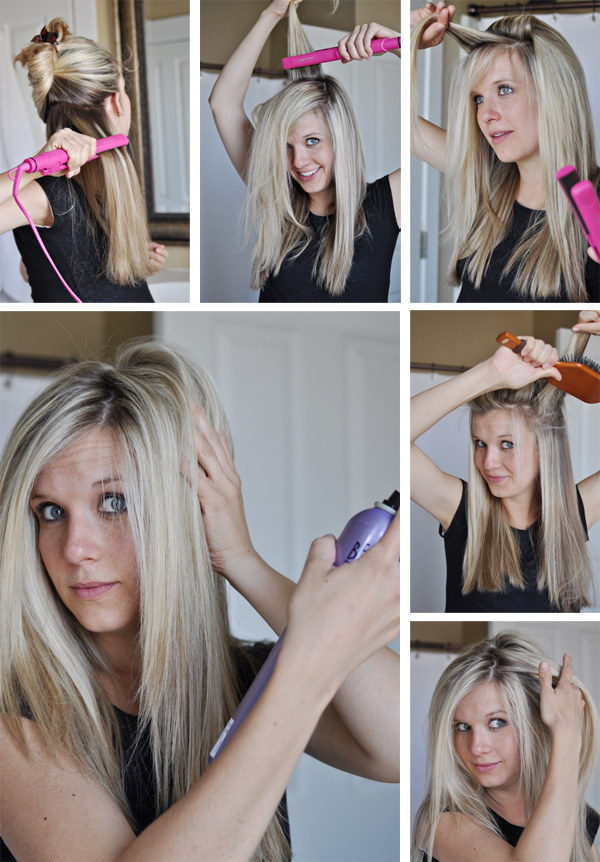 Read all of the instructions here.