7.

Switch things up by using your straightener to curl your hair.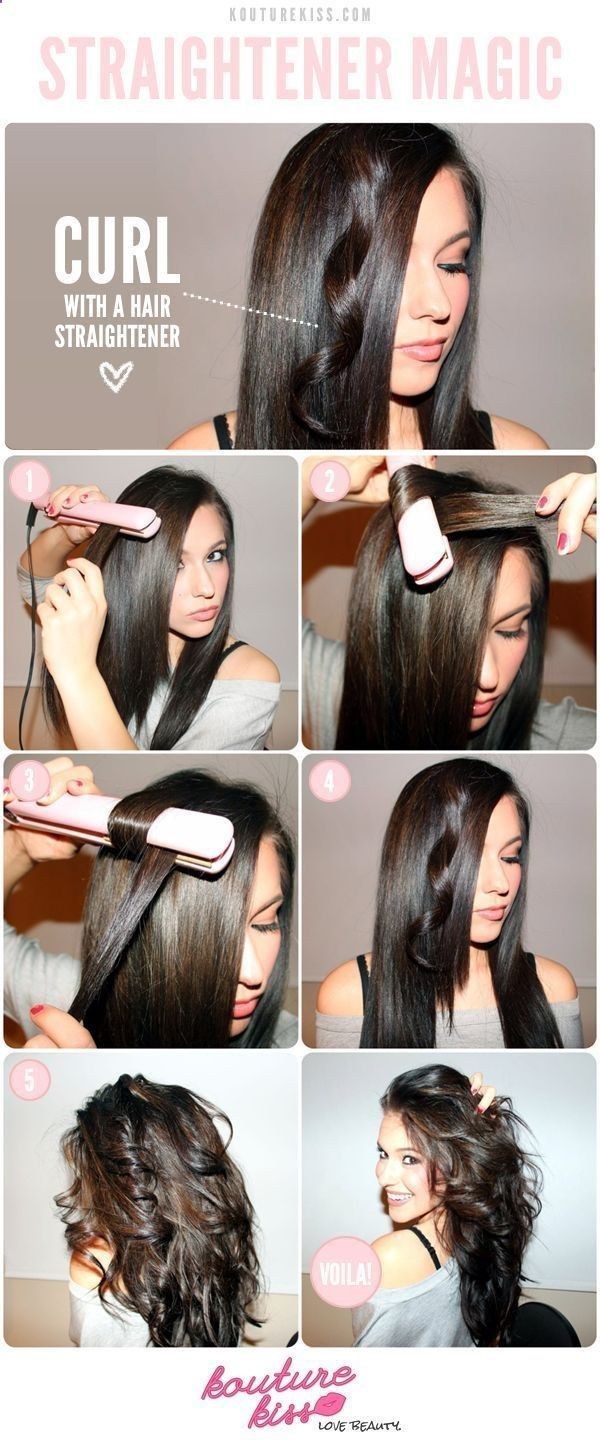 Here's the complete tutorial.
8.

Or make some ~beachy waves~.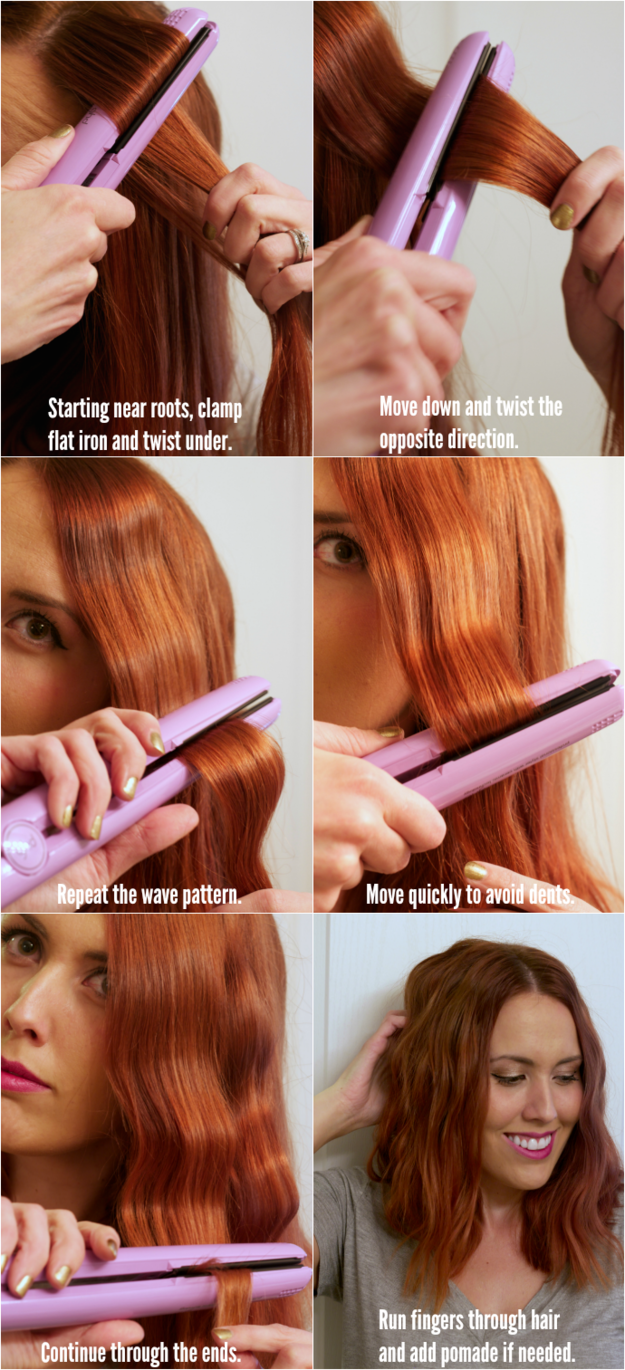 Read all of the instructions here.
9.

Check out this genius twist-and-gel trick to flat-iron natural hair without blow-drying it first.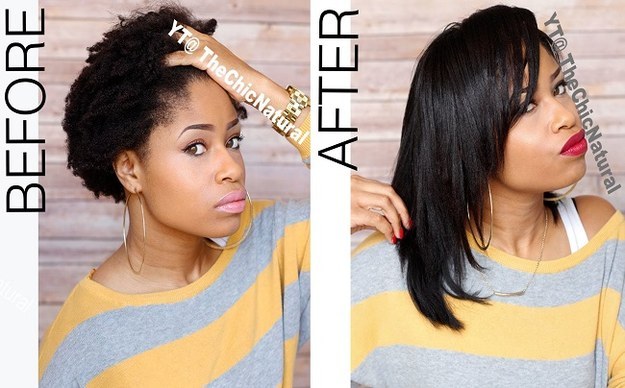 Follow this video to learn.
11.

Use a thermal brush at your roots to get rid of any cowlicks.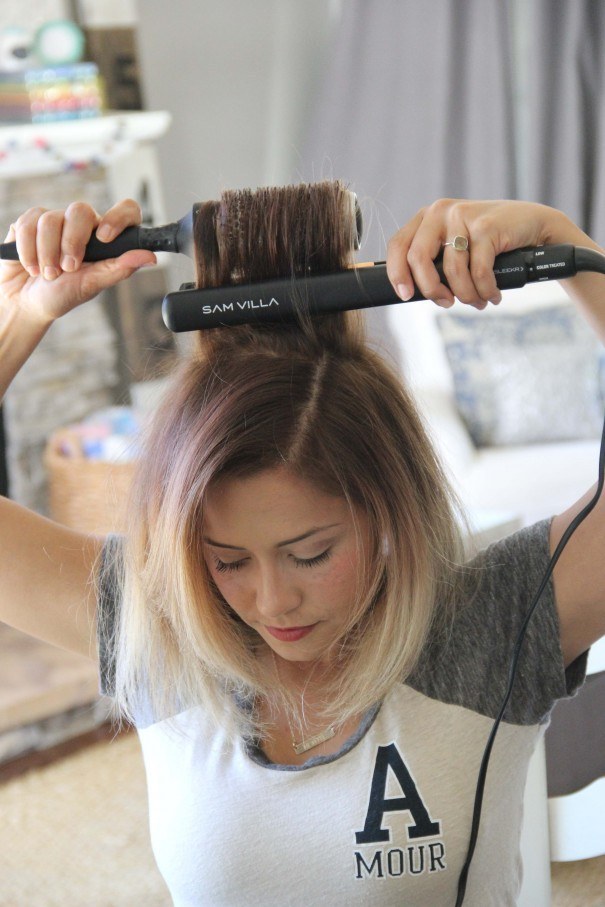 Check out the tutorial here.
Plus, you'll get extra volume at the crown of your head.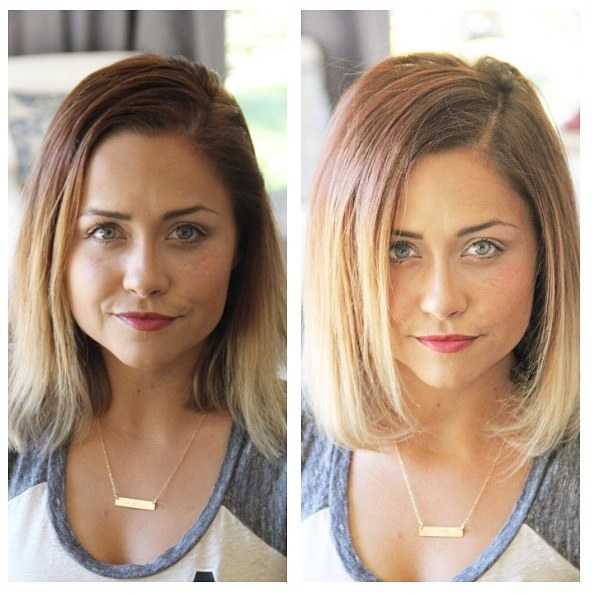 12.

Crimp your hair by flat-ironing a braid.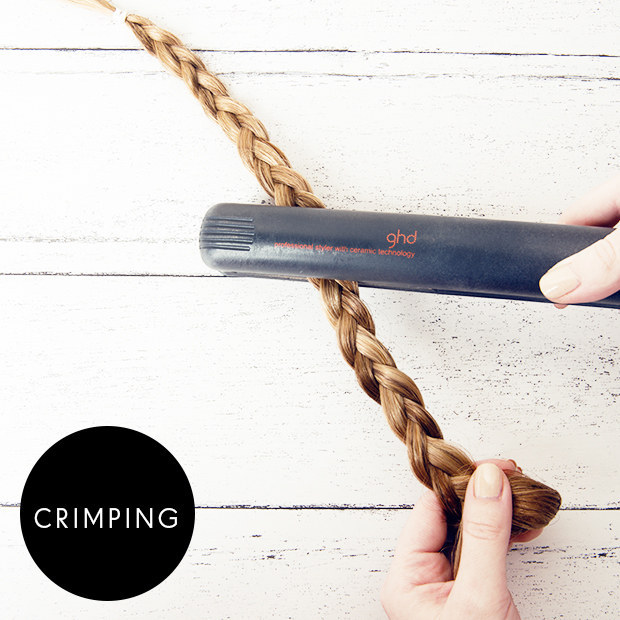 Check out all of the instructions here.
Now for some maintenance tips:
13.

With a washcloth and some rubbing alcohol, clean the gunk off your plates.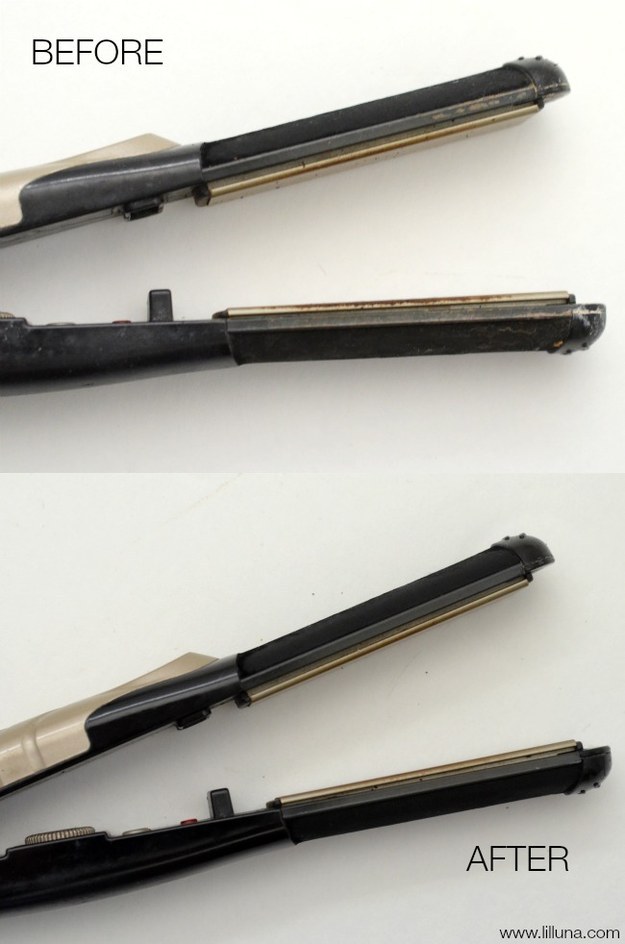 Read the full tutorial here.
14.

Make this DIY flat iron holder for traveling out of a pot holder.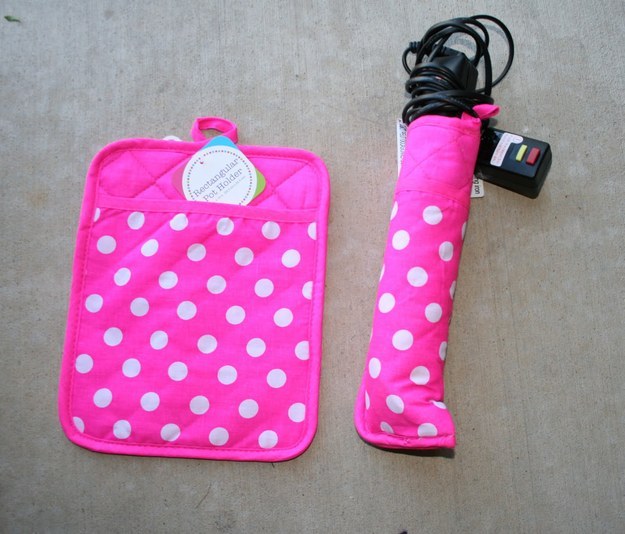 Follow these instructions.
15.

Grab a pair of ear covers to avoid burning your skin.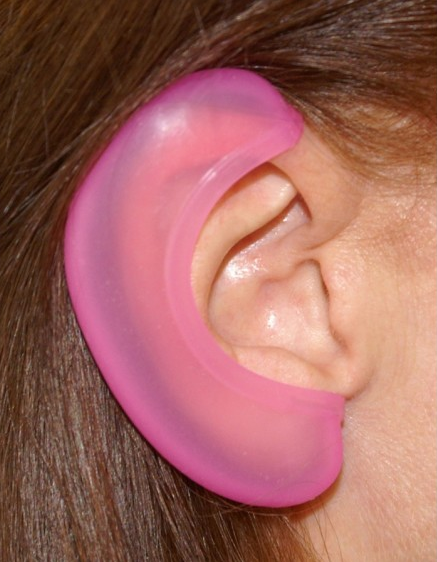 Get them here for $11.99.
16.

Get this holster to hold your straightener while you're sectioning off your hair.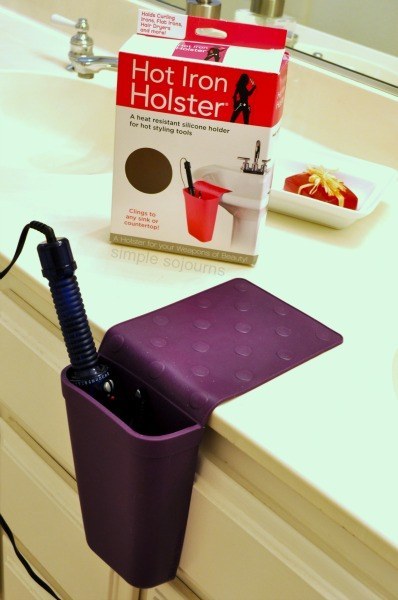 Read more here.
17.

And in a pinch, use your straightener to iron your collar.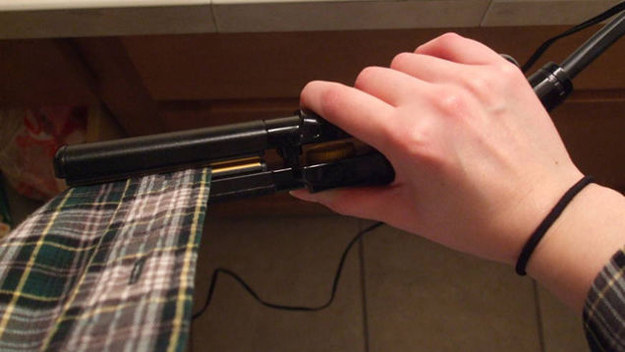 See the details here.