1.

Why not build a ~romantic~ canopy over top your bed? If you don't want to buy one, you can make your own.
2.

Have a small space? Create a bed nook of your very own by installing a space-separating curtain.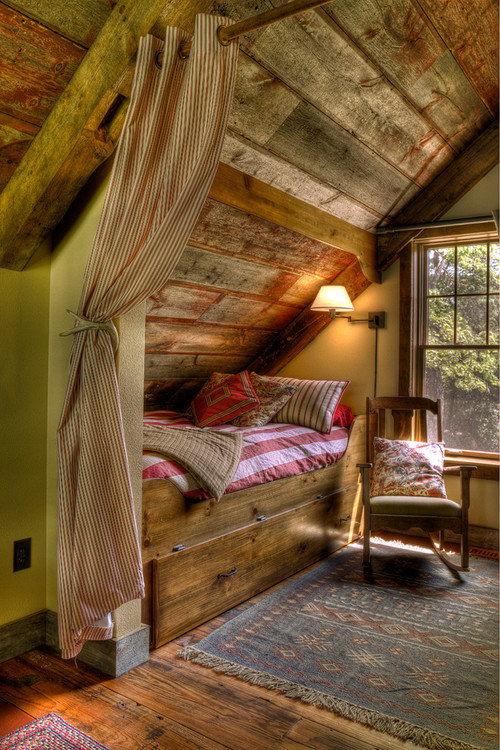 3.

Make your room a space you'll actually want to wake up in by adding bright accent elements.