7.

PILE ON THE PILLOWS!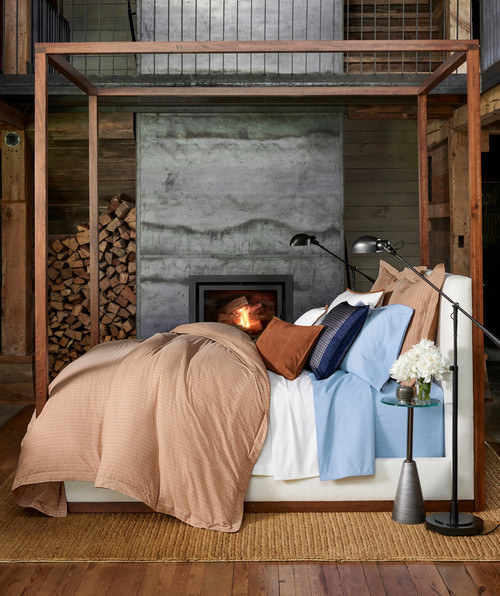 The softer the fabrics — like velvet and faux fur — the better.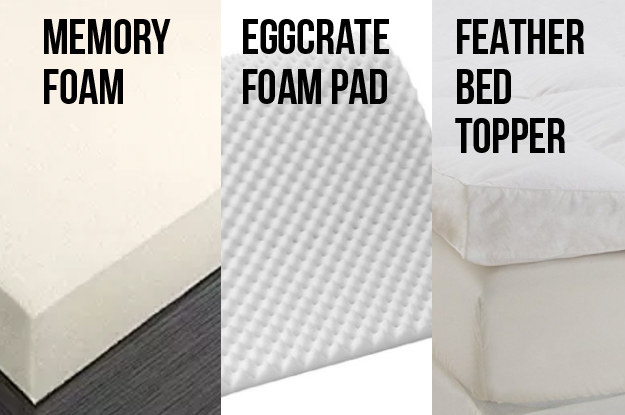 Amazon
Each provides different kind of comfort and softness. And you can get a feather bed topper in both down and hypoallergenic down alternative styles
9.

And honestly, get your sheet game together. You'll be so much happier when you do. Our faves are these super soft sateen weave sheets from Brooklinen.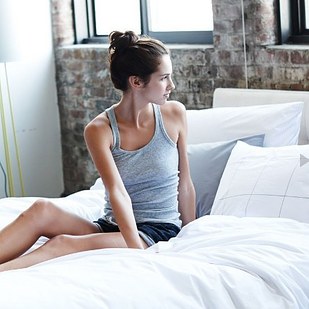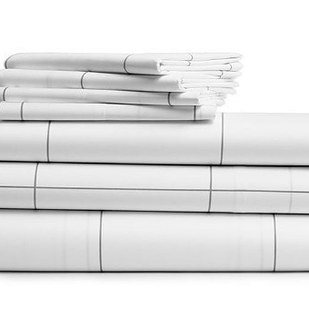 Holy shit these sheets are soft. They're on the pricier side, though. A few pointers when buying sheets: Thread count can be a bit misleading and a higher thread count doesn't always guarantee better sheets, to a point. If you're looking for alternatives to straight up cotton sheets, try t-shirt sheets, or, if you live in a cold clime, give flannel sheetsa go.