10.

The best way to care for your sheets for optimal coziness? Wash your sheets with mild detergent, dry them with no heat in the dryer, and iron them when they're slightly damp so they'll stay as crisp as possible.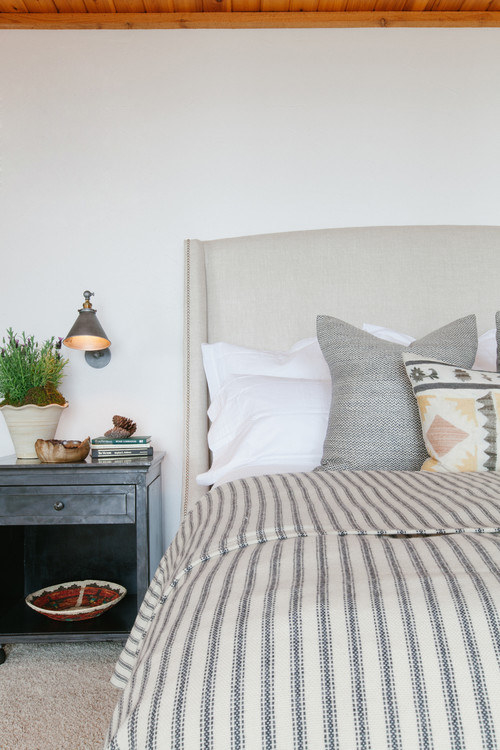 11.

Be real: Once you're in bed, you're not gonna want to get out. So make sure you have good lighting well within reach. No one wants to have to get up to turn the goddamn light out once you're all tucked in.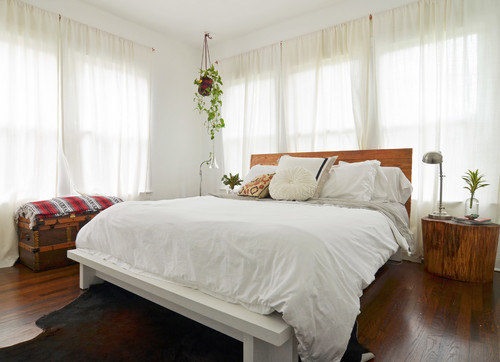 12.

Is this cable-knit blanket not the best thing you've ever seen?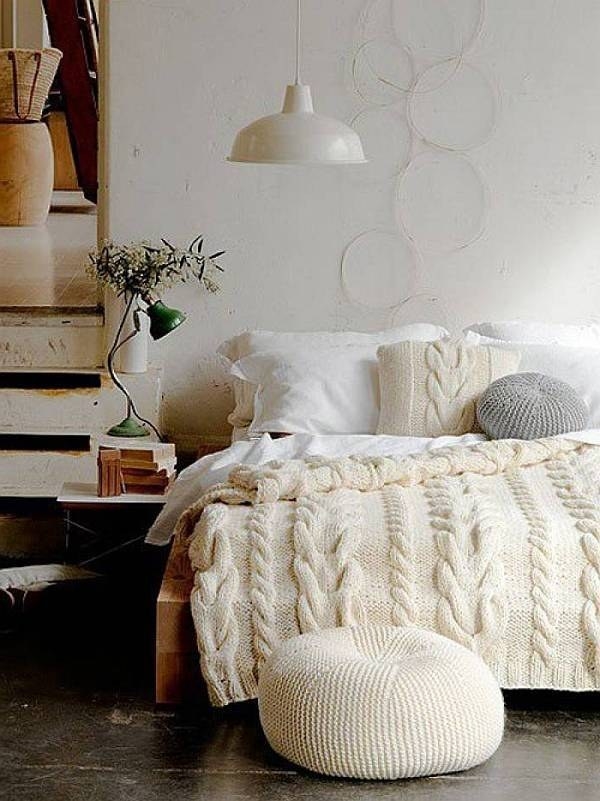 It's like sleeping in a GODDAMN SWEATER. You can get it here or find a slightly less plush one here.