16.

Add string lights across the top of your bed frame for a dreamy, fairytale feel.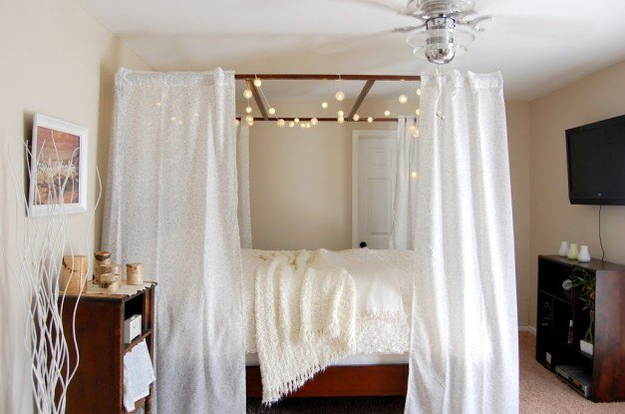 17.

Get the best sleep of your life with a snooze-enhancing pillow spray, infused with calming lavender, vetiver, and chamomile.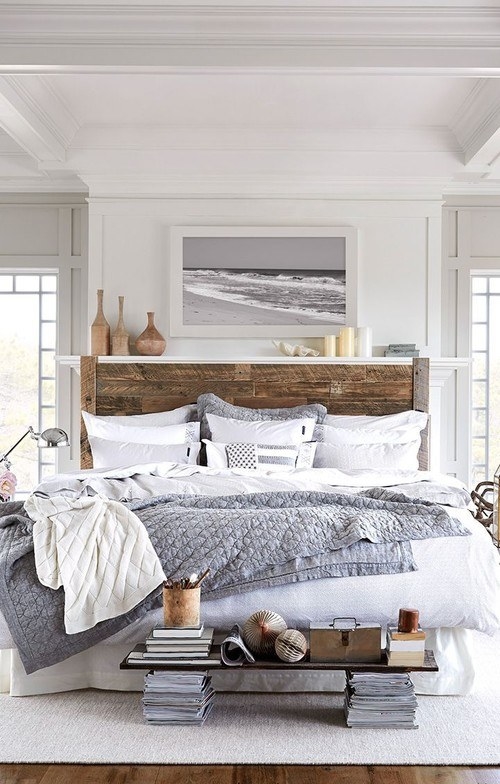 Get it here for $29. Or try this Caldrea Lavender and Pine linen and room spray for $12.19.
18.

And tiny pro-tip: Always make your bed in the morning. It'll make it so much nicer to come home to at night.