4.

Master the art of tucking jeans into your boots without any bunching.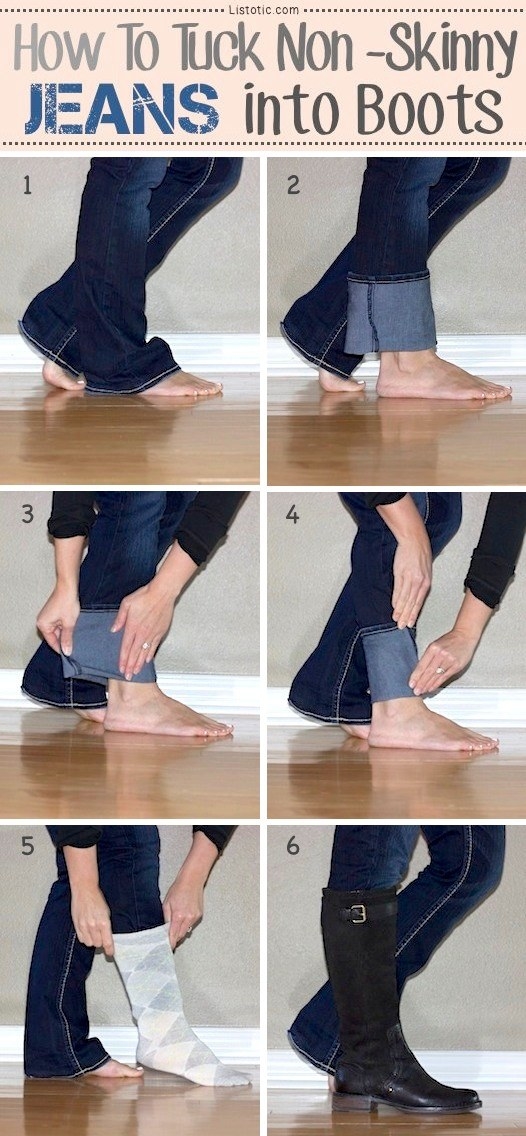 Learn more here.
5.

Keep your shoes looking spiffy with a leather conditioner that restores AND protects.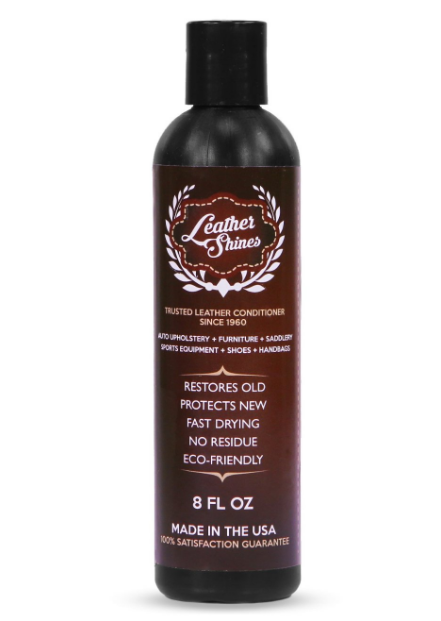 Get it from Amazon for $9.99.
6.

Break dumb rules by dressing in effortlessly cool winter white.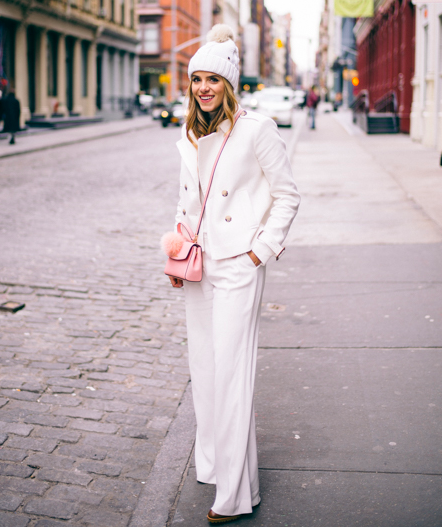 No white after Labor Day? BUH-BYE.
Check out the look here.