7.

Get the pills off your favorite sweaters with an electric defuzzer that does all the work for you.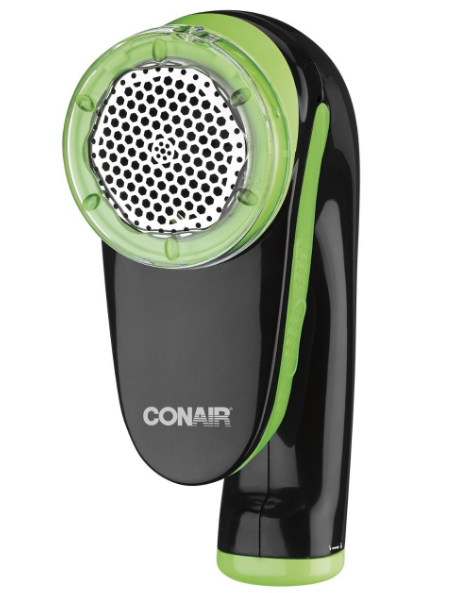 Get it from Amazon for $12.99.
8.

Don't banish your favorite shorts to storage — layer them with fleece-lined tights to wear all winter.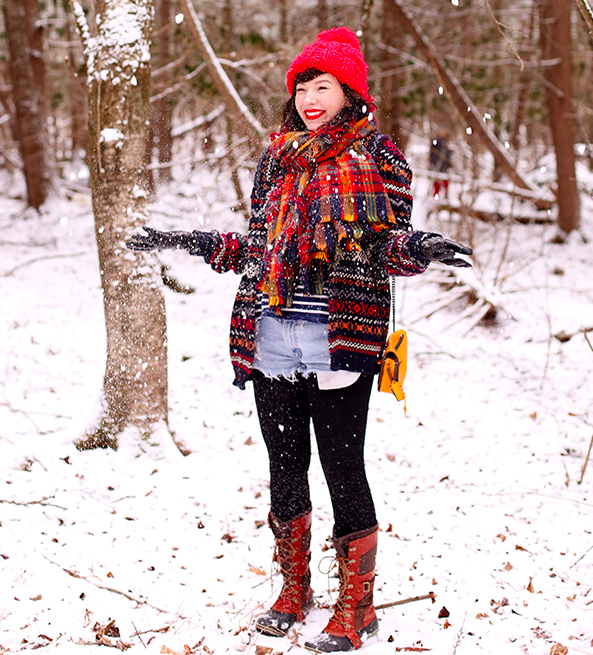 You'll stay warm even while frolicking in the snow.
Get a pair of highly rated fleece-lined tights from Amazon for $10.50.
9.

Add a faux-fur collar to the coat you already have for a dose of old Hollywood vibes.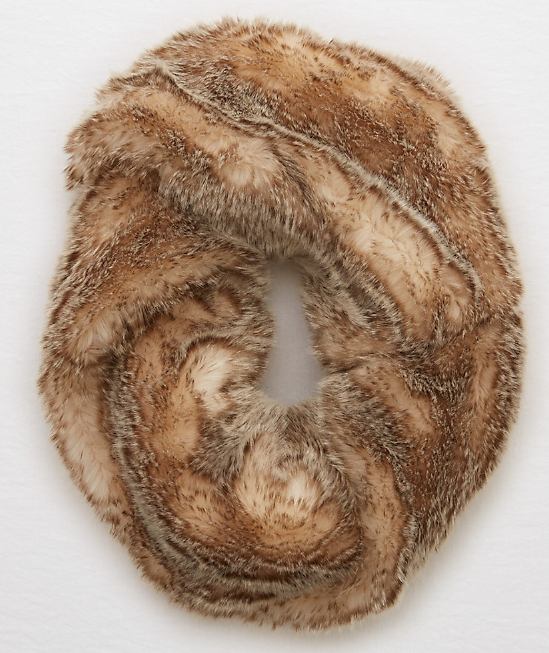 Get it from Aerie for $34.95.