10.

Try a leopard-print coat that makes literally every outfit look better.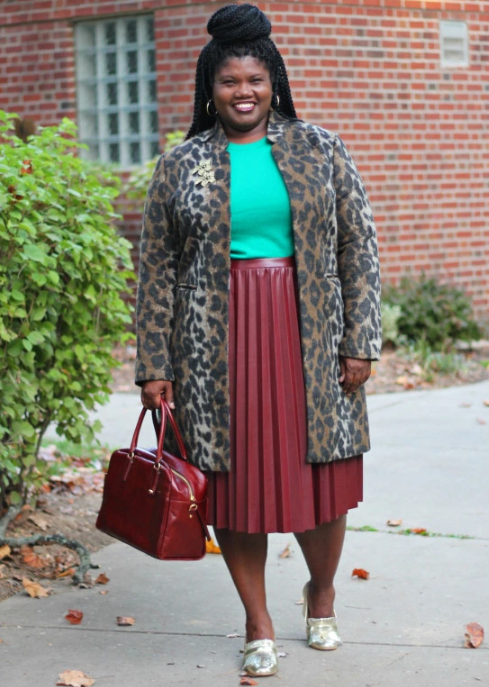 Who even cares what you're wearing underneath?
Get a wool version from Asos for $121 and a faux-fur option from Zara for $129.
11.

DIY a cape with a giant blanket scarf and a belt.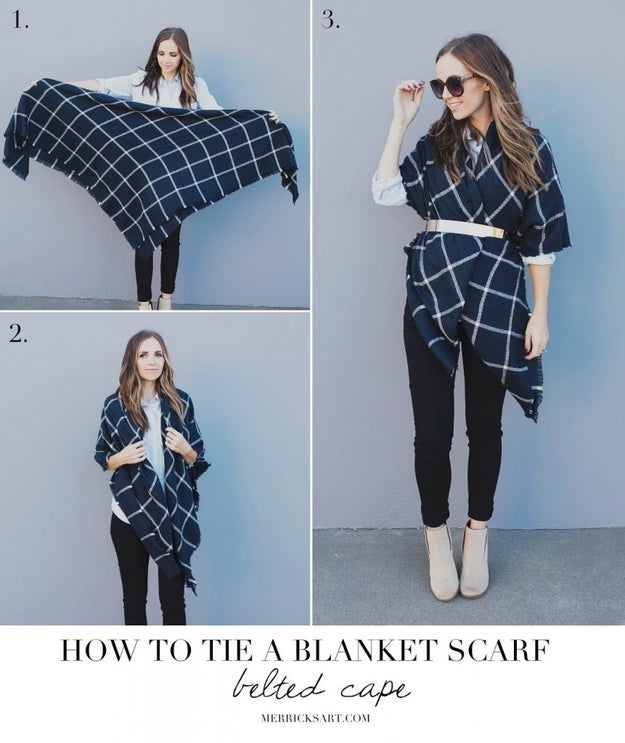 Cozy + cute, the ideal combo.
Get a warm blanket scarf from Modcloth for $16.99.
12.

And learn a lots of great ways to tie your scarf for a different look whenever you want.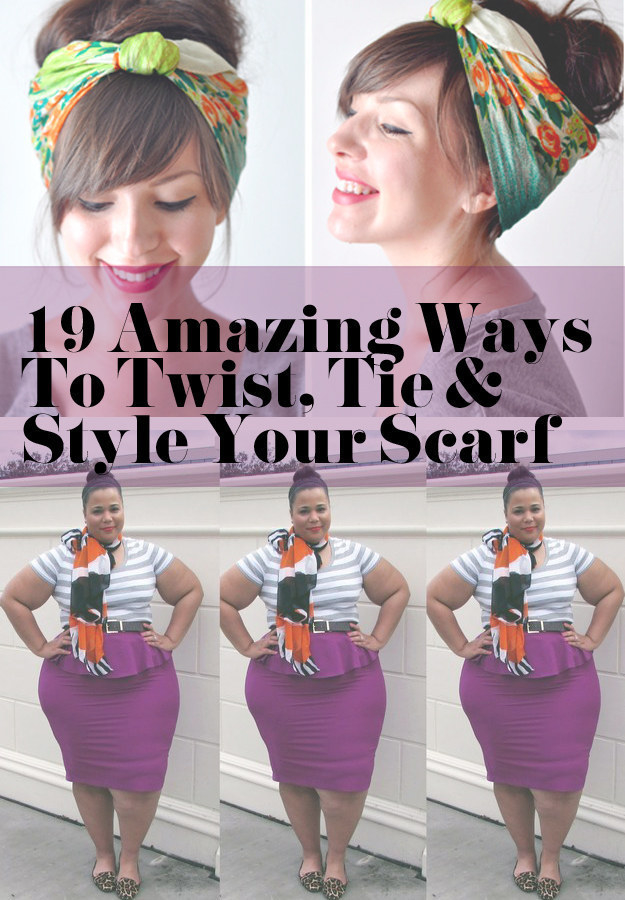 Make one scarf look amazing the whole winter.
Check out the awesome ideas here!