13.

Rock funky tights to transform your old LBD into a different look every time you wear it.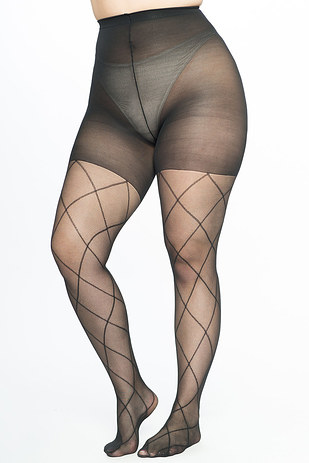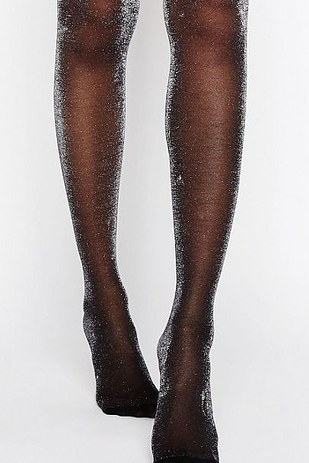 14.

Add an extra bit of warmth by layering over-the-knee socks over your tights.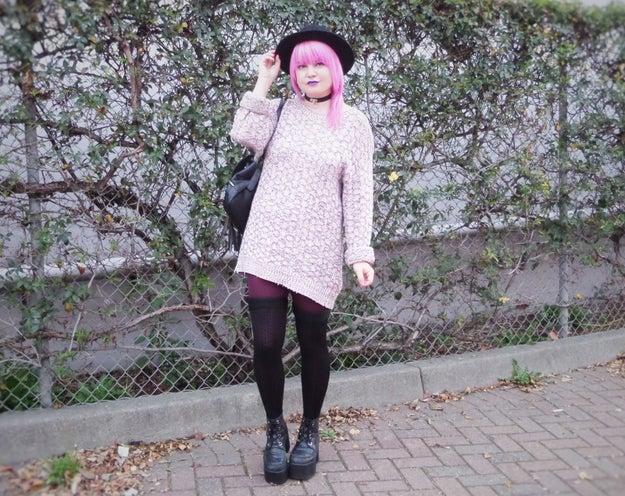 With a peek of your funky tights showing at the top.
Check out the selection of over-the-knee socks at Forever 21 here.
15.

Harness the power of the cold by sticking your tights in the freezer to prevent runs.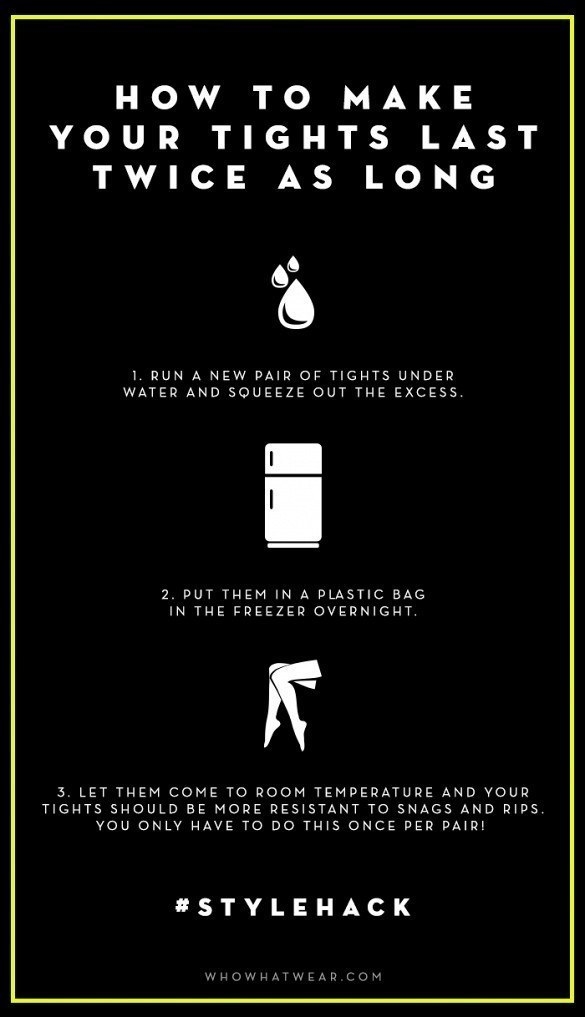 Never say the cold didn't do anything for you.
Learn more here.