20.

Brighten up the same ole boots you wear every day with fun socks.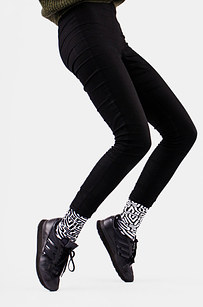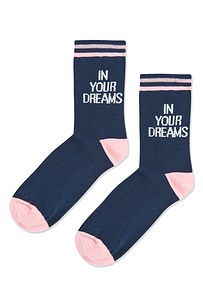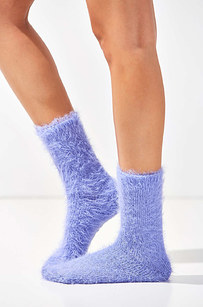 Get the left pair from Many Mornings on Etsy for $9.95, the middle pair from Topshop for $6, and the right pair from Urban Outfitters for $8.
21.

Most importantly, stay ~actually~ warm.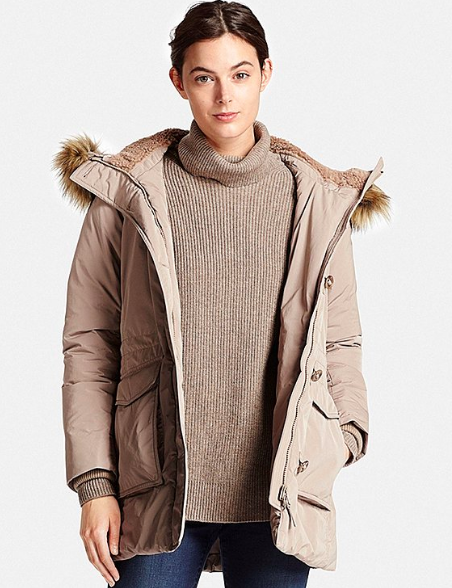 Who cares about looking cute if you're shivering? Invest in a warm coat that's cute enough to put on when you need it.
Get this coat (Uniqlo's warmest ever) for $99.90. Sizes: XS–XXL. Available in five colors. It's water-resistant and even has an extra removable fleece lining for a boost of warmth.